Introducing Zane Minore
Joining our team as a mechanical intern is Zane Minore. Zane just finished his sophomore year at the University of Nevada, Reno and is expected to graduate with a bachelor's degree in mechanical engineering with a minor in Math in August of 2025. Coming from Reno, Nevada, he enjoys cars, running, local music and spending time with his friends. Zane previously worked as a barista and is currently gaining experience in the world of mechanical engineering to explore his career options after graduating.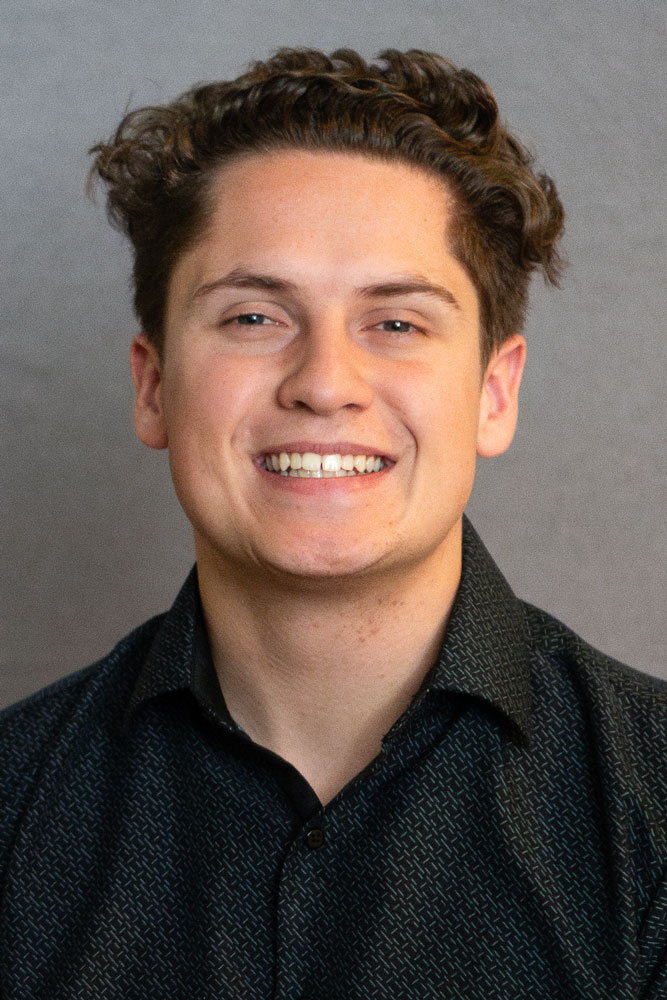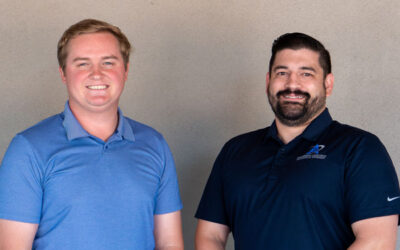 Congratulations Jacob Roll and Wes Wilson! Jacob and Wes are officially graduates in the Class of 2023. Both gentlemen earned Bachelor of Science Degrees in Mechanical Engineering from the University of Nevada Reno. We would like to extend our warmest welcome to Jacob...
read more