Annual AIA Golf Tournament
On a gorgeous late summer day, two of our engineers paired with Clients at the area's premier golf course – Montreux Golf and Country Club, to sponsor the annual tourney. Local architects, engineers, contractors, materials suppliers, and special guests attend the annual Denny Askew Memorial Golf Tournament each year. AIA Northern Nevada utilizes the proceeds from the tournament to support our scholarship program for local students attending architecture school and other educational programs.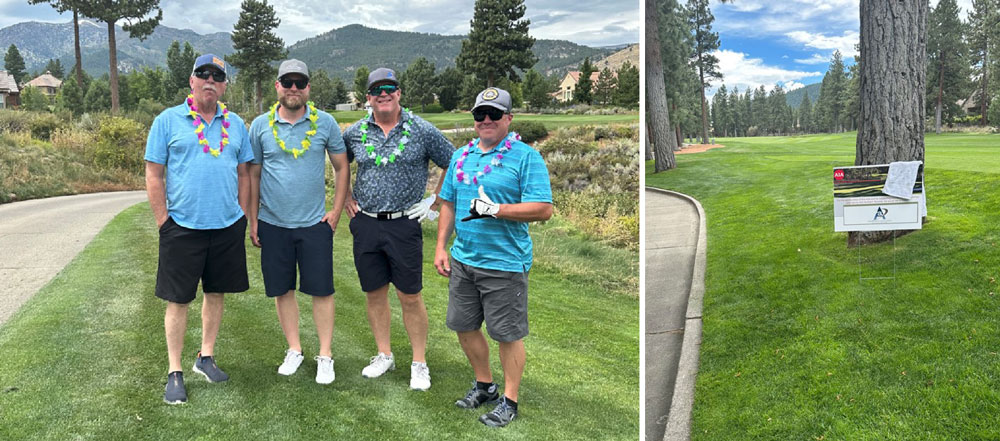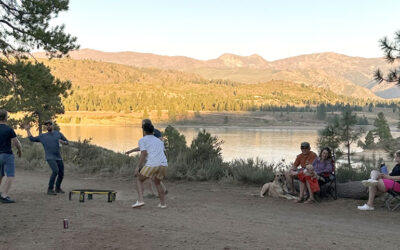 AAME Camping Weekend! While the fish weren't necessarily biting, the team had a wonderful time at our group camping activity over the summer. The weather was perfect and events included slam ball, fishing, swimming, biking, hiking, of course drinking, and most of all...
read more