2nd Annual Girl Scouts of the Sierra Nevada – Triumphant Luncheon
In an effort to increase awareness regarding Women in STEM (Science, Technology, Engineering, and Math), AAME was proud to help sponsor the 2023 Girl Scouts Triumphant Luncheon. The Triumphant Luncheon is about acknowledging Girl Scouts, both past and present, for their great accomplishments and celebrating all that Girl Scouts are capable of. Keep up the hard work girls!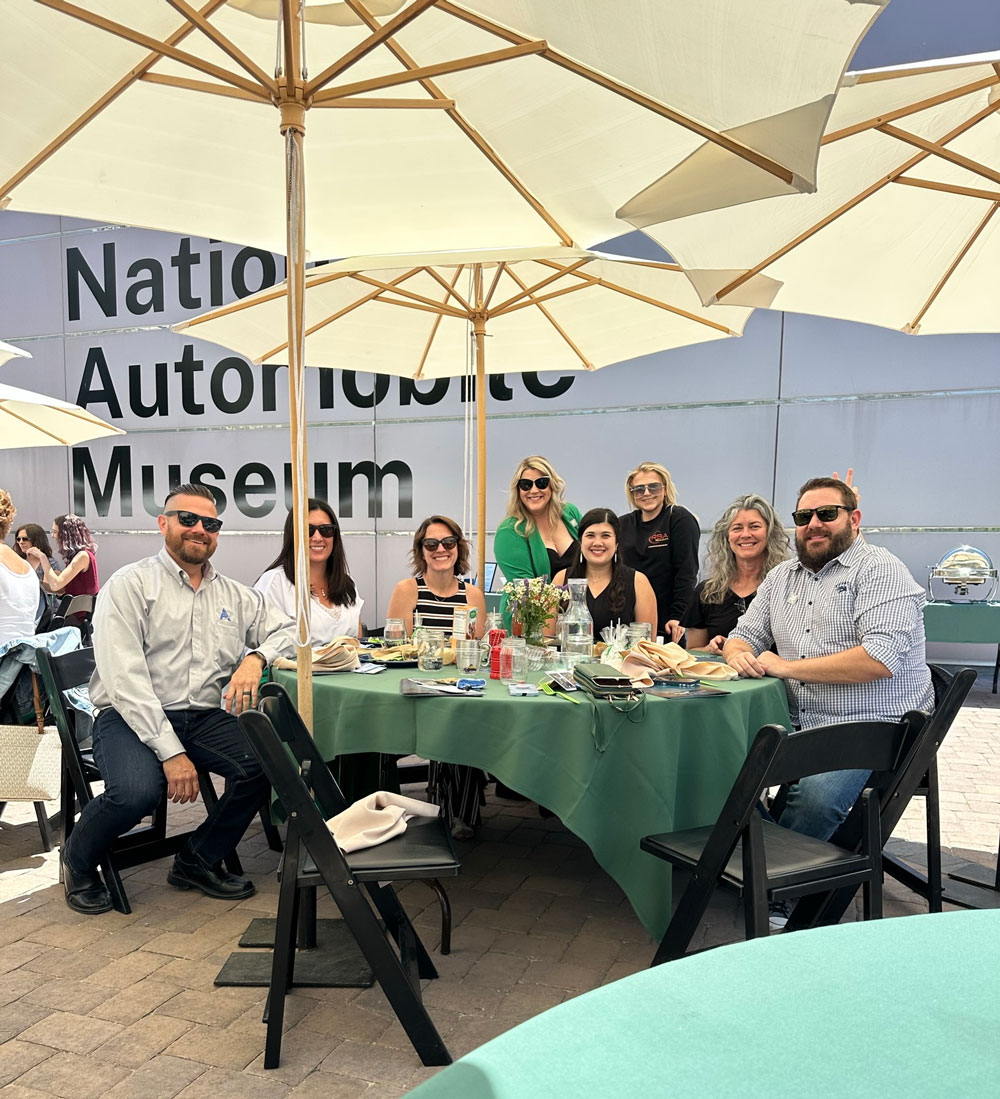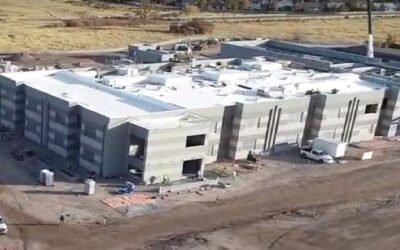 JWood Raw Elementary School The new J. Wood Raw Elementary School opened this August with just enough time for the 2023-2024 school year. Being one of four AAME designed elementary schools built in the last six years, this 87,000 square foot building provides 28 new...
read more