JWood Raw Elementary School
The new J. Wood Raw Elementary School opened this August with just enough time for the 2023-2024 school year. Being one of four AAME designed elementary schools built in the last six years, this 87,000 square foot building provides 28 new classrooms, a media center, a STEAM lab, and collaboration spaces for 700+ students in the South Reno area. The mechanical system features a total of 73 water source heat pumps that accept and reject heat to a bore field with 128 bores at 200' deep. Because the ground temperatures proved to be much hotter than what is typical, this site utilizes a unique hybrid system where a cooling tower was implemented to assist in cooling the building on hotter days.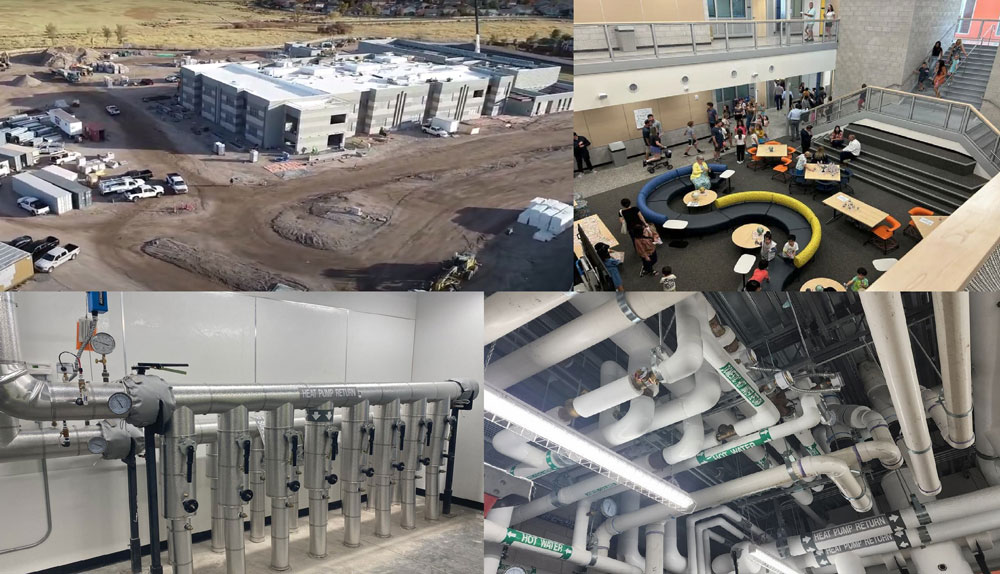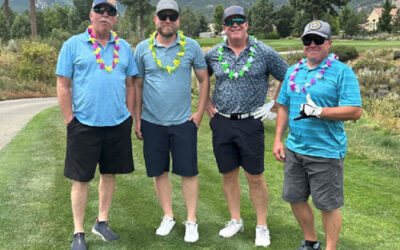 Annual AIA Golf Tournament On a gorgeous late summer day, two of our engineers paired with Clients at the area's premier golf course - Montreux Golf and Country Club, to sponsor the annual tourney. Local architects, engineers, contractors, materials suppliers, and...
read more