Chilled Water Plant Renovation, LCC
Without a moment to spare, the new chilled water plant at Lovelock Correctional Center was put into service just in time for the hot July temperatures. AAME is proud to have primed this large mechanical retrofit project that was masterfully assembled by Savage & Son, Nevada's oldest contractor. Due to the harsh water conditions found in some of Nevada's rural areas, the project received a complete flush/fill of the prison's hydronic system, along with enhanced water treatment provisions such as demineralizers and fine micron full flow canister filtration. For water & energy efficiency, and to minimize recurring maintenance efforts, the project revised the central cooling plant configuration from utilizing water cooled chillers (with cooling towers) to using premium efficiency air cooled chiller technology. In addition to improving efficiency and maintenance, this project also relocated the pumping equipment and freed up the entire chiller room which was converted to a storage/snow removal equipment facility for the maintenance staff.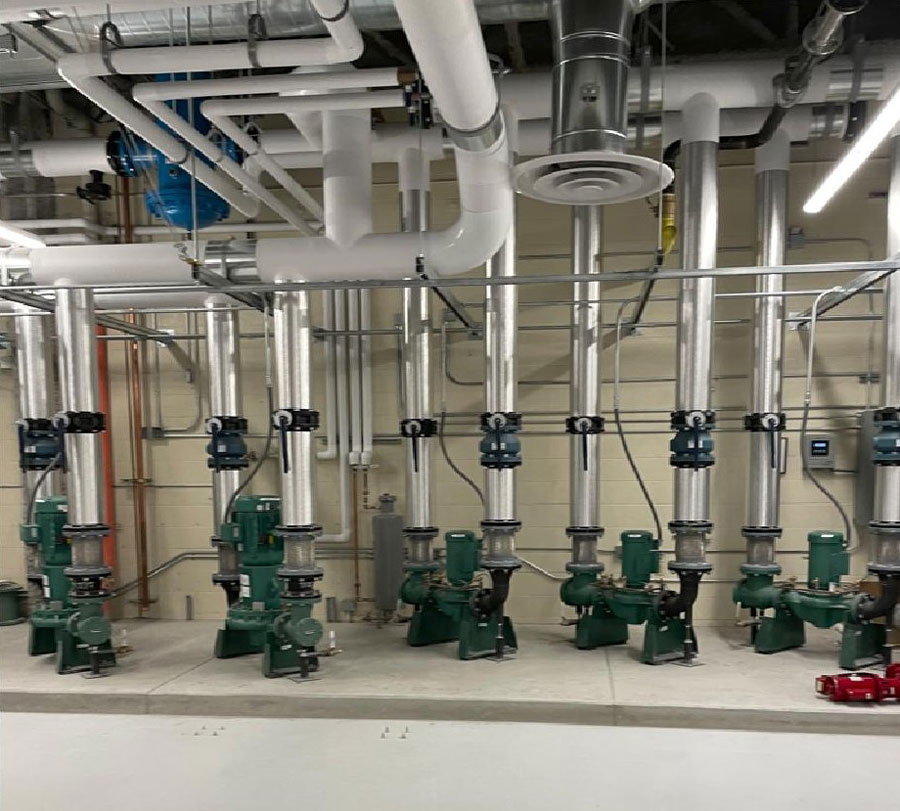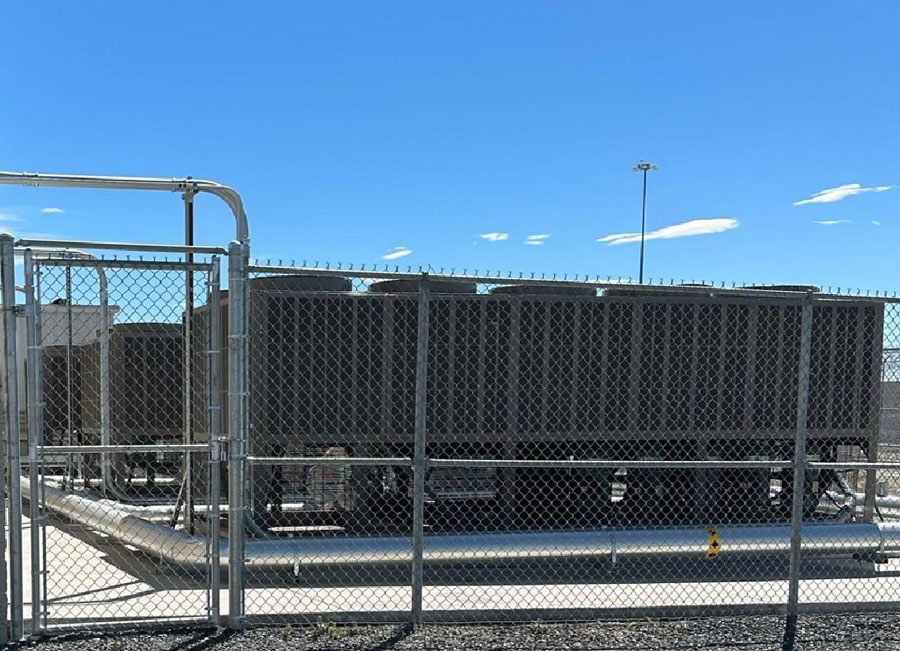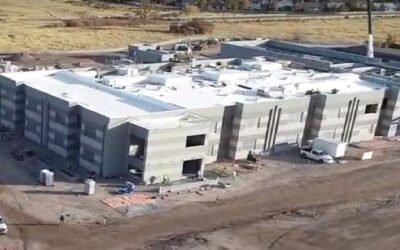 JWood Raw Elementary School The new J. Wood Raw Elementary School opened this August with just enough time for the 2023-2024 school year. Being one of four AAME designed elementary schools built in the last six years, this 87,000 square foot building provides 28 new...
read more