2020 ASHRAE Golf Tournament
Ainsworth Associates Mechanical Engineers was proud to participate in the 2020 ASHRAE Golf Tournament at Lakeridge Golf Course.  The event was great, the weather was beautiful, and a fun time was had by all.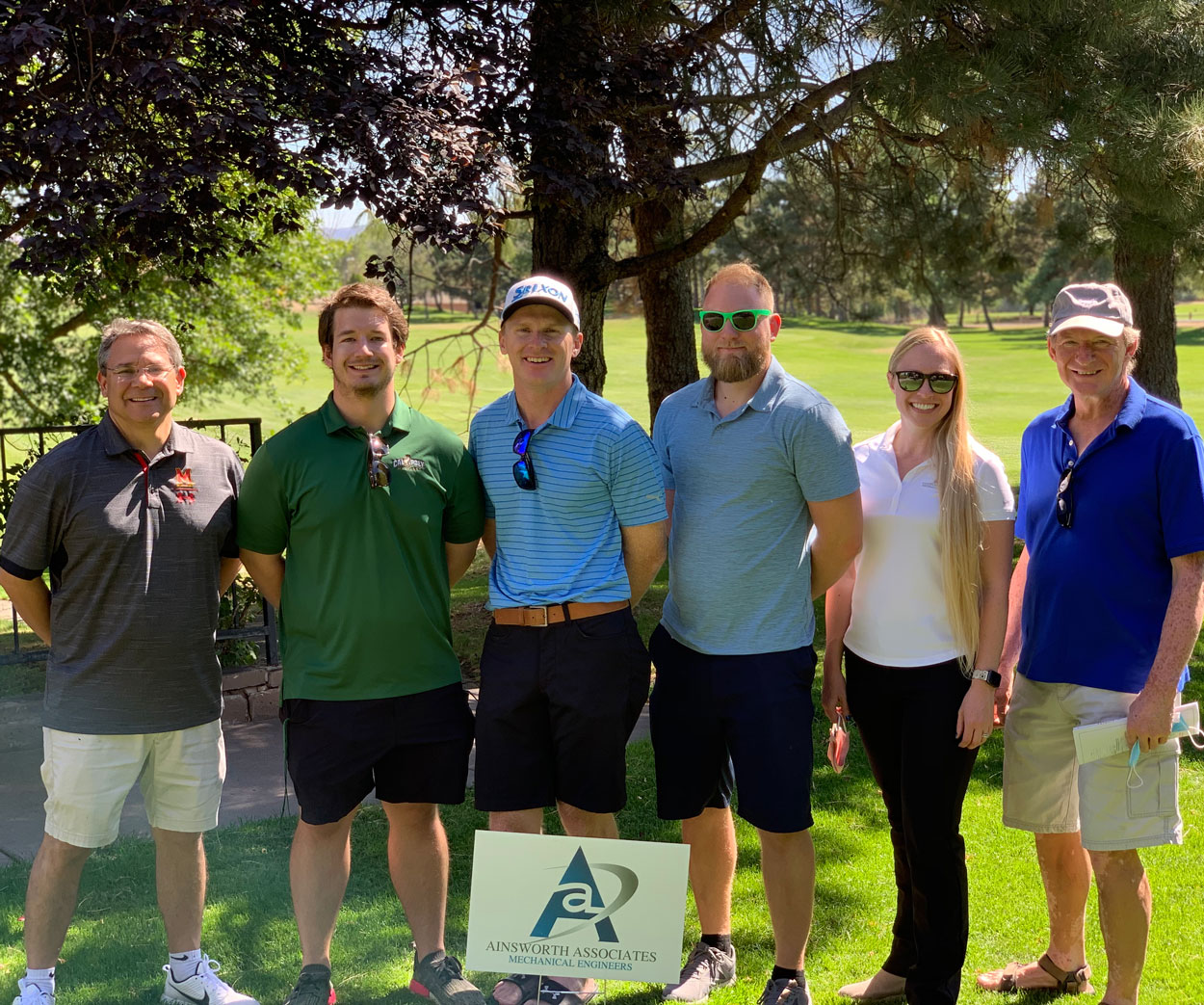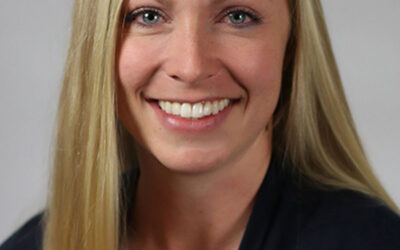 Alison CE: WIS Alison is the newest volunteer member of the Career Explorations: Women In Stem committee through the Nevada Career Studio, part of the Student Services Division of the University of Nevada.  This organization consists a group of female professionals...
read more