Introducing Zane Minore
Joining our team as a mechanical intern is Zane Minore. Zane just finished his sophomore year at the University of Nevada, Reno and is expected to graduate with a bachelor's degree in mechanical engineering with a minor in Math in August of 2025. Coming from Reno, Nevada, he enjoys cars, running, local music and spending time with his friends. Zane previously worked as a barista and is currently gaining experience in the world of mechanical engineering to explore his career options after graduating.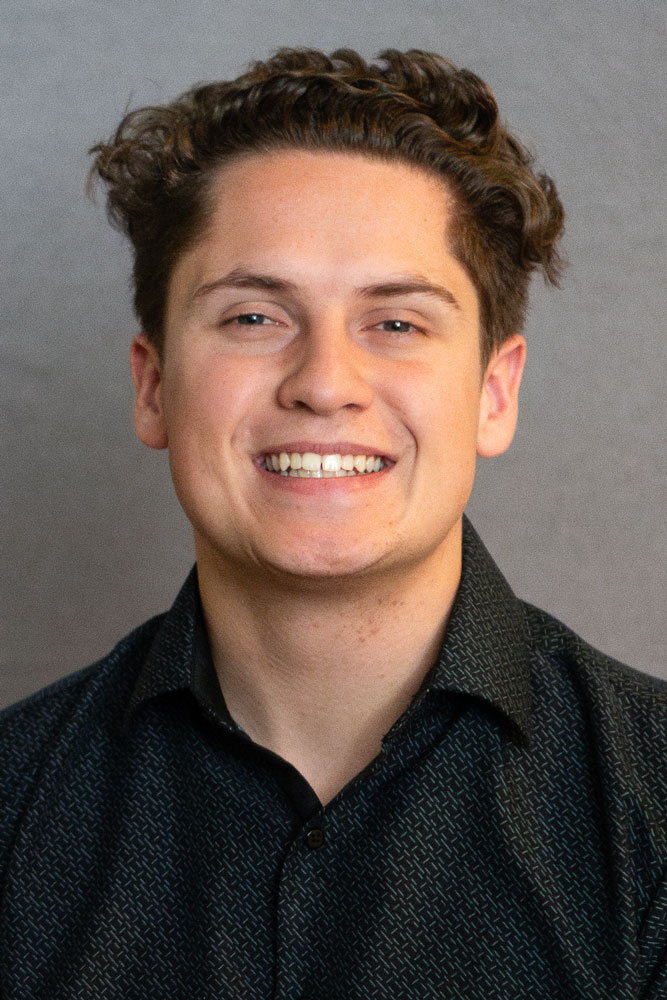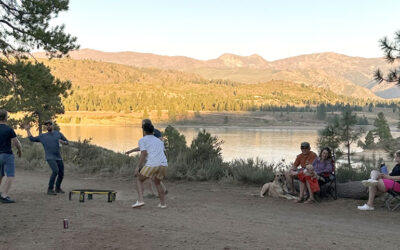 AAME Camping Weekend! While the fish weren't necessarily biting, the team had a wonderful time at our group camping activity over the summer. The weather was perfect and events included slam ball, fishing, swimming, biking, hiking, of course drinking, and most of all...
read more