10th Annual 2023 AEE Nevada Golf Event!
The Nevada Chapter of the Association of Energy Engineers (AEE) recently held their annual Northern Nevada Golf tournament at Toiyabe Golf Club. Proceeds from this tournament benefit AEE NV scholarships and educational events. AAME was proud to support this event for a second year in a row!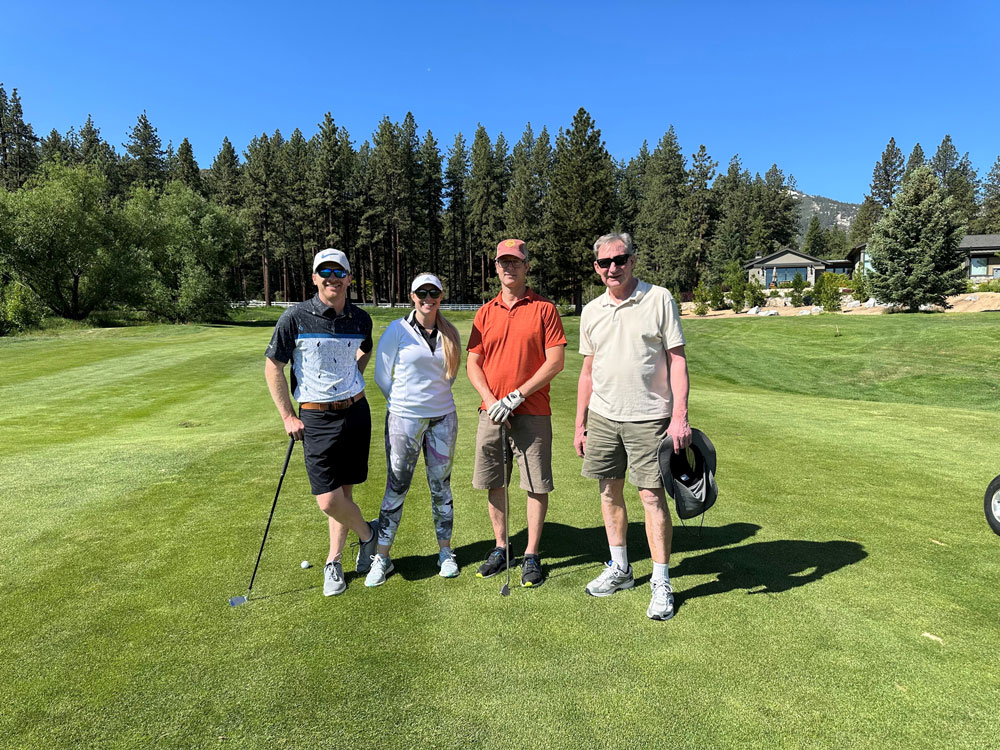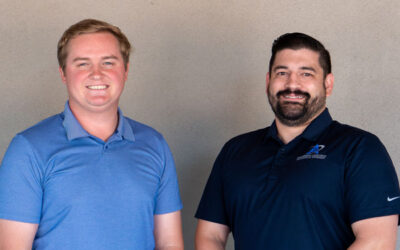 Congratulations Jacob Roll and Wes Wilson! Jacob and Wes are officially graduates in the Class of 2023. Both gentlemen earned Bachelor of Science Degrees in Mechanical Engineering from the University of Nevada Reno. We would like to extend our warmest welcome to Jacob...
read more