Poker
In November 2019, several of our employees participated in the first annual Northern Nevada ASHRAE poker tournament.  The tournament was organized by the local ASHRAE chapter and was held at Great basin Brewing Company's Taps and Tanks location. Proceeds benefitted the Northern Nevada Children's Cancer Foundation.  No. Nev. ASHRAE had a wonderful turnout of 42 people, 7 of whom were Ainsworth employees. While none of our employees ended up placing in the tournament, several of them were winners of the raffle. 
Thanks, No. Nev. ASHRAE for all you do for our community and local industry!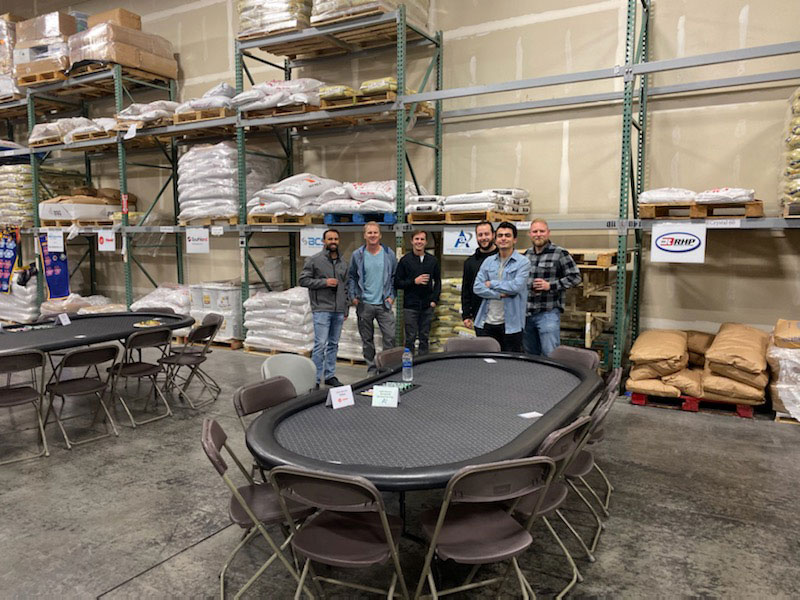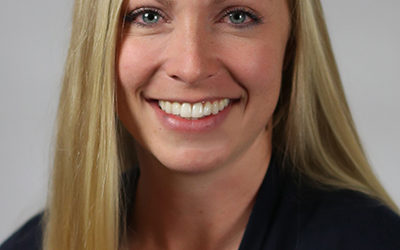 2020 Kirk T. Mescher Award In recognition of her work in designing energy efficient ground loop systems, Alison Hall has been awarded the 2020 Kirk T. Mescher Award. Ms. Lisa Meline, Fellow Member ASHRAE, represented TC 6.8, Geothermal Heat Pump and Energy Recovery...
read more