Poker
In November 2019, several of our employees participated in the first annual Northern Nevada ASHRAE poker tournament.  The tournament was organized by the local ASHRAE chapter and was held at Great basin Brewing Company's Taps and Tanks location. Proceeds benefitted the Northern Nevada Children's Cancer Foundation.  No. Nev. ASHRAE had a wonderful turnout of 42 people, 7 of whom were Ainsworth employees. While none of our employees ended up placing in the tournament, several of them were winners of the raffle. 
Thanks, No. Nev. ASHRAE for all you do for our community and local industry!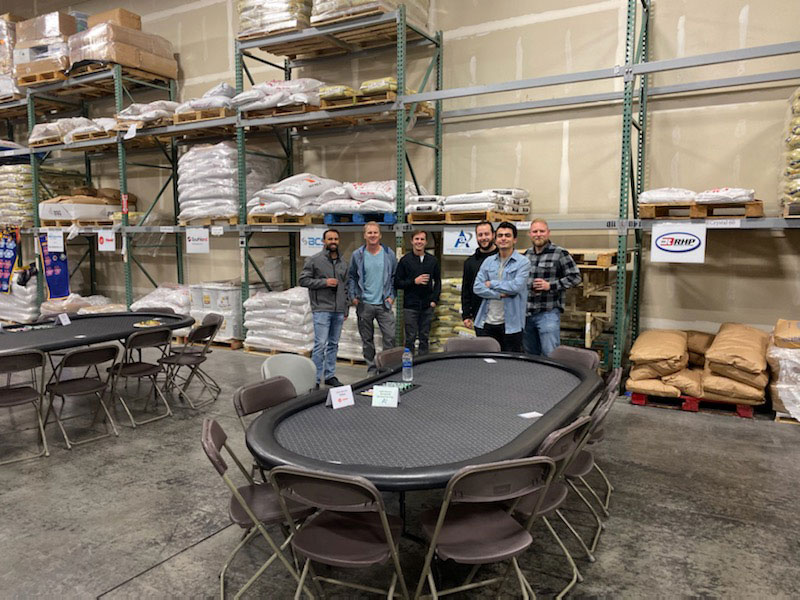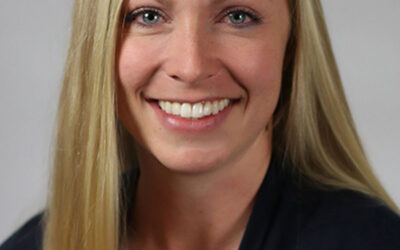 Alison CE: WIS Alison is the newest volunteer member of the Career Explorations: Women In Stem committee through the Nevada Career Studio, part of the Student Services Division of the University of Nevada.  This organization consists a group of female professionals...
read more