Newest Team Member:  Larry Green
Ainsworth Associates Mechanical Engineers is pleased to announce the hiring of our newest team member:  Larry Green.  Larry is a licensed PE and brings a long and diverse experience level to the team.  Larry once worked for Peterson and Associates and also consulted for Ainsworth Associates Mechanical Engineers back in the 2000's.  Larry has a history with UNR as both the facilities Mechanical Engineer and a design consultant managing many High Temperature Hot Water projects.  Larry is well versed in the world of geothermal power generation and has managed geothermal plant design operations in several corners of the world.  Welcome to the team Larry!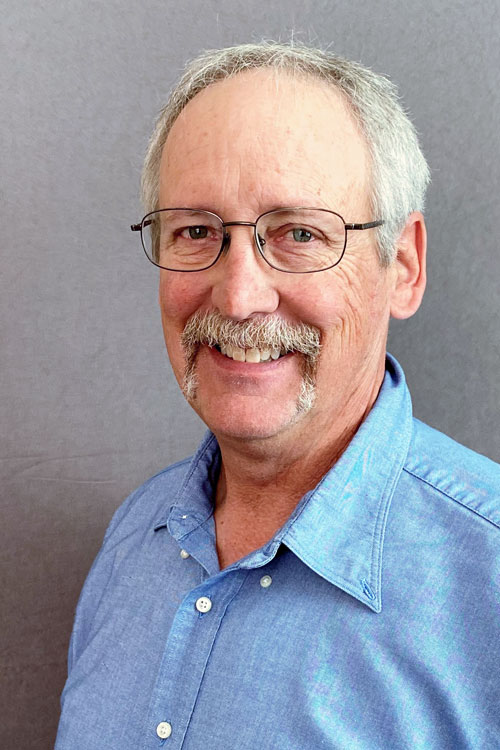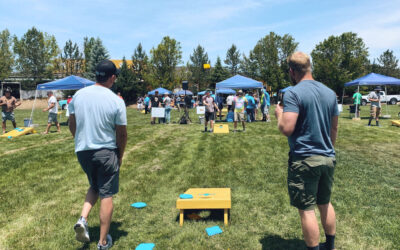 Annual Teal Fleur-De-Lis Corn Hole Tournament AAME had a great time competing in and sponsoring the annual Teal Fleur-De-Lis Corn Hole Tournament. Despite a rigorous training regimen, the two AAME teams participating had questionable performances, to say the least....
read more