Newest Team Member:  Larry Green
Ainsworth Associates Mechanical Engineers is pleased to announce the hiring of our newest team member:  Larry Green.  Larry is a licensed PE and brings a long and diverse experience level to the team.  Larry once worked for Peterson and Associates and also consulted for Ainsworth Associates Mechanical Engineers back in the 2000's.  Larry has a history with UNR as both the facilities Mechanical Engineer and a design consultant managing many High Temperature Hot Water projects.  Larry is well versed in the world of geothermal power generation and has managed geothermal plant design operations in several corners of the world.  Welcome to the team Larry!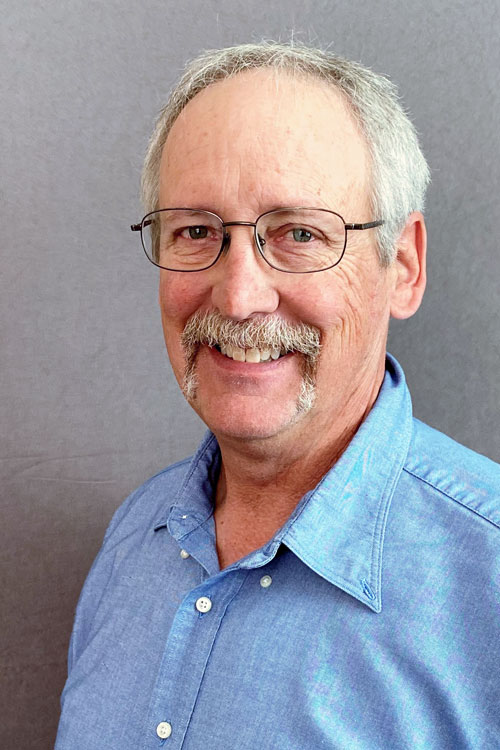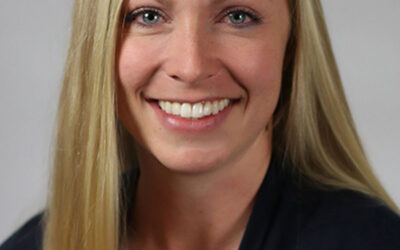 Alison CE: WIS Alison is the newest volunteer member of the Career Explorations: Women In Stem committee through the Nevada Career Studio, part of the Student Services Division of the University of Nevada.  This organization consists a group of female professionals...
read more