2020 ASHRAE Golf Tournament
Ainsworth Associates Mechanical Engineers was proud to participate in the 2020 ASHRAE Golf Tournament at Lakeridge Golf Course.  The event was great, the weather was beautiful, and a fun time was had by all.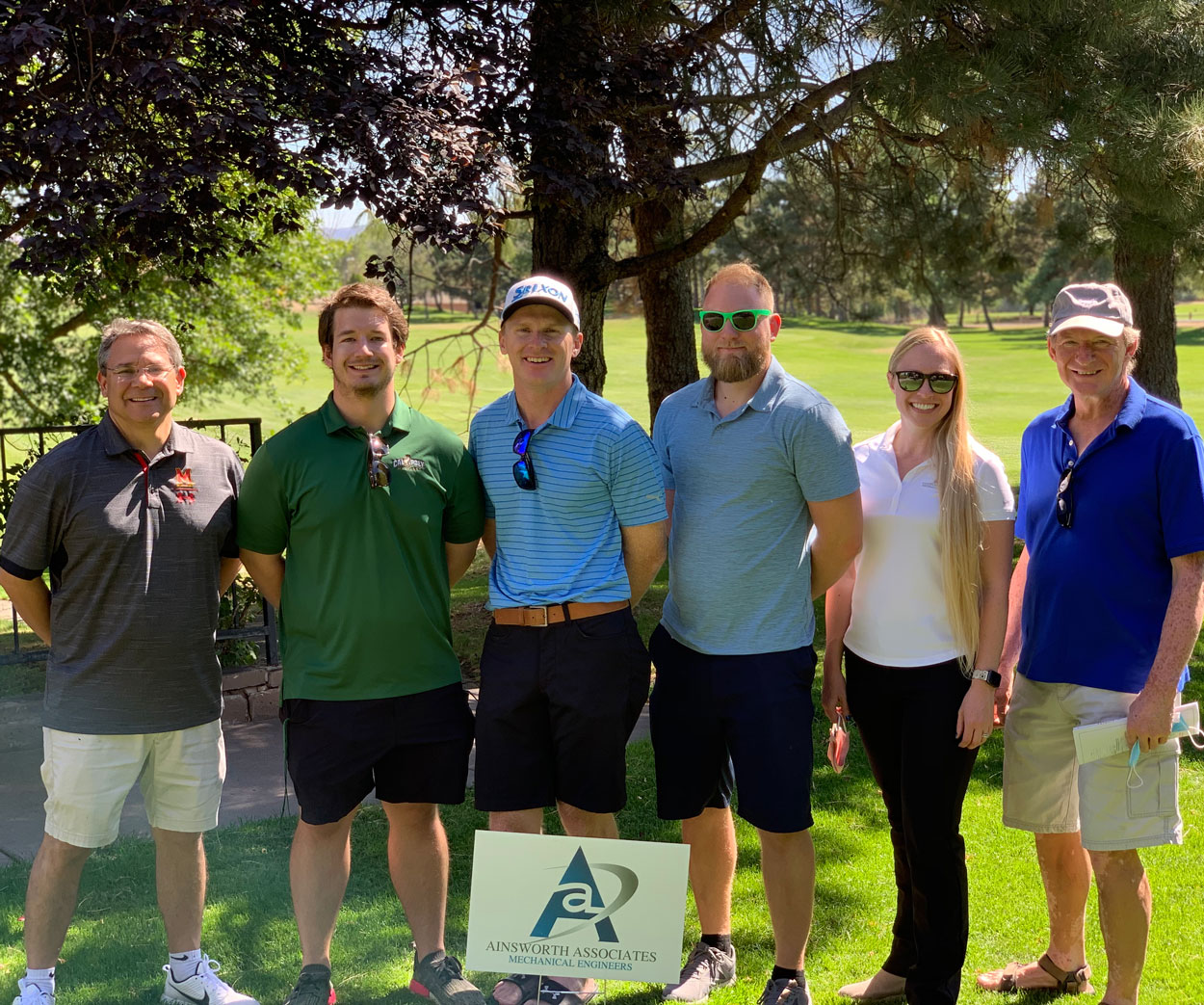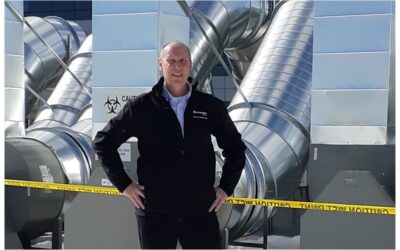 Reno parking garage becomes pandemic care space It's another Monday morning meeting as you settle in with a cup of coffee, chit chat about your weekend and focus on the agenda as your week begins. Wait. You want to do what? You want to do it by when? Such was the...
read more