10th Annual 2023 AEE Nevada Golf Event!
The Nevada Chapter of the Association of Energy Engineers (AEE) recently held their annual Northern Nevada Golf tournament at Toiyabe Golf Club. Proceeds from this tournament benefit AEE NV scholarships and educational events. AAME was proud to support this event for a second year in a row!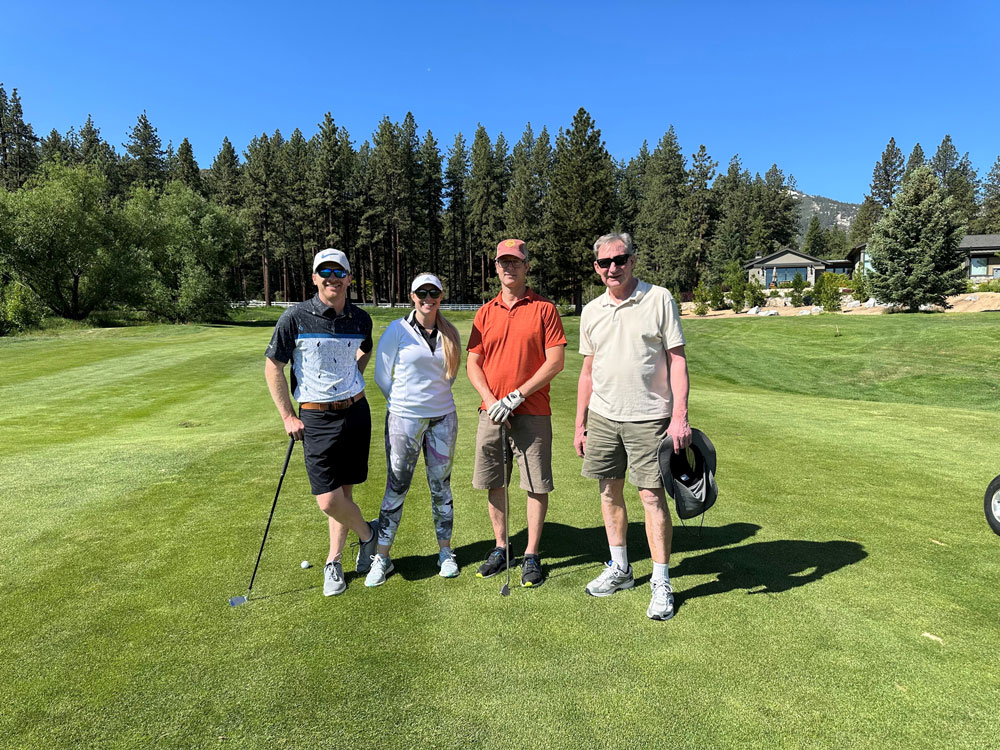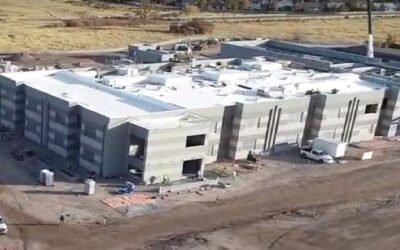 JWood Raw Elementary School The new J. Wood Raw Elementary School opened this August with just enough time for the 2023-2024 school year. Being one of four AAME designed elementary schools built in the last six years, this 87,000 square foot building provides 28 new...
read more