Reno parking garage becomes pandemic care space
It's another Monday morning meeting as you settle in with a cup of coffee, chit chat about your weekend and focus on the agenda as your week begins.
Wait. You want to do what? You want to do it by when?
Such was the scene in March 2020 as the leadership, construction and facilities, IT and medical departments at Renown Health in Reno, Nevada, met with area engineers, contractors and tradespeople to prepare for the arrival of the COVID-19 pandemic in northern Nevada.
Article Link: Reno parking garage becomes pandemic care space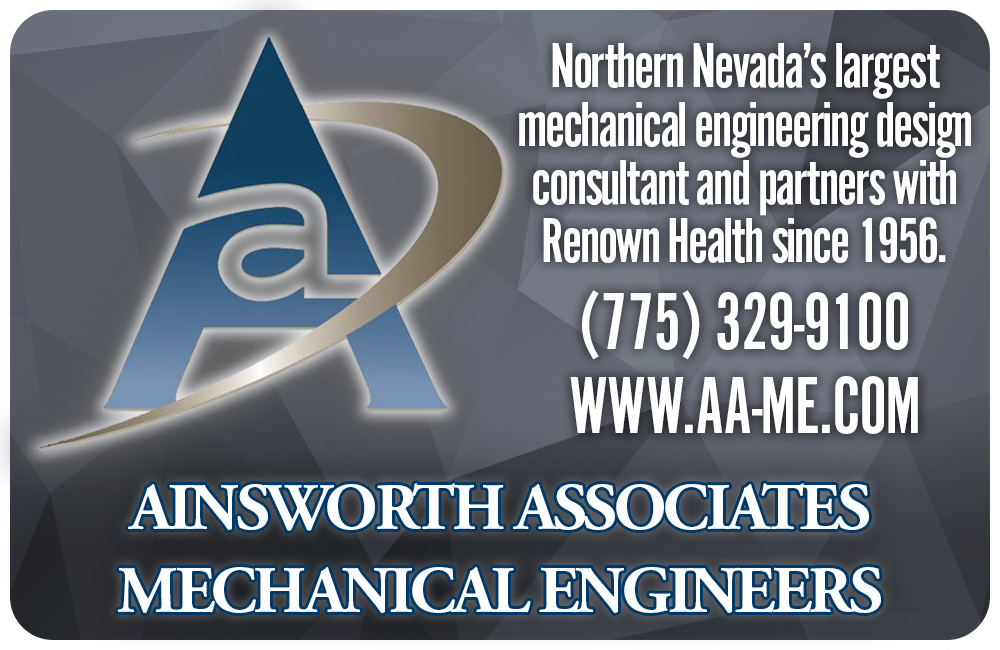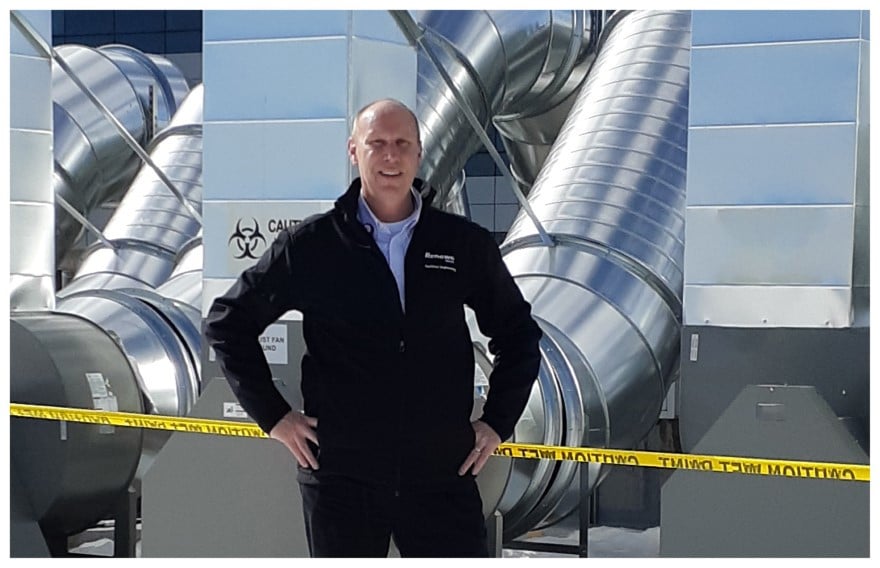 The response? Convert the two bottom floors of the flagship hospital's six-story parking garage into an alternative care site—a field hospital for the overflow of patients with COVID-19. In 10 days.
Well, that's a new way to start a week, but no one flinched at the suggestion, recalls Chris Baker, the director of facilities engineering.
"I have to admit I was taken back at first because of the magnitude," he recalls. "But when we talked about the importance of the services Renown provides to the community, and the need to develop a plan for another patient care environment, I didn't give anyone a way out and nor did I need to. There was not one hesitation on the call."
Getting to work
Renown Health was founded as the Washoe Clinic in 1862 because of a public health emergency—a smallpox outbreak during the boom from silver mining at the Comstock Lode. In 1864, as Nevada became a state, the clinic became Washoe County Hospital. In 1876, it moved to its present Reno location and became a nonprofit health system in 1984.
Renown Health has grown into an integrated healthcare system that includes two acute care hospitals, a rehabilitation hospital, a children's hospital, urgent care centers, primary care offices and labs. The company serves Reno, Sparks, Carson City and rural northern Nevada communities while also drawing patients from northern California.
It takes more than just covering over yellow stripes to convert more than 91,000 square feet of garage space into a 1,400-bed patient care unit, but Baker says he didn't flinch when approached by the senior leadership team about the project.
First, Baker, his team and the Renown Health staff organized a command center to manage the project that began with Reno's Curtis Bros. Construction stripping, washing, steam cleaning and painting the bottom two floors of the garage. Contractors added flooring, and because Renown Health's leadership understands how stressful it can be to care for virus patients, a 1,600-square-foot staff break room was also built, Baker says.
Clark/Sullivan Construction followed with a workforce of more than 100 to build and seal the fireproof frames enclosing the new care unit and leading the heavy construction, he adds. During this work, PK Electrical Engineers provided the electrical calculation and drawings for powering the critical care space.
Electricians at Intermountain Electric then created a utility grid and Savage & Son Plumbing connected pipes and equipment while working around other contracting crews in the rush to get the alternative care site completed.
"There was so much focus on Renown that we exhausted the community of resources from tradesmen for a 10-day period," Baker notes.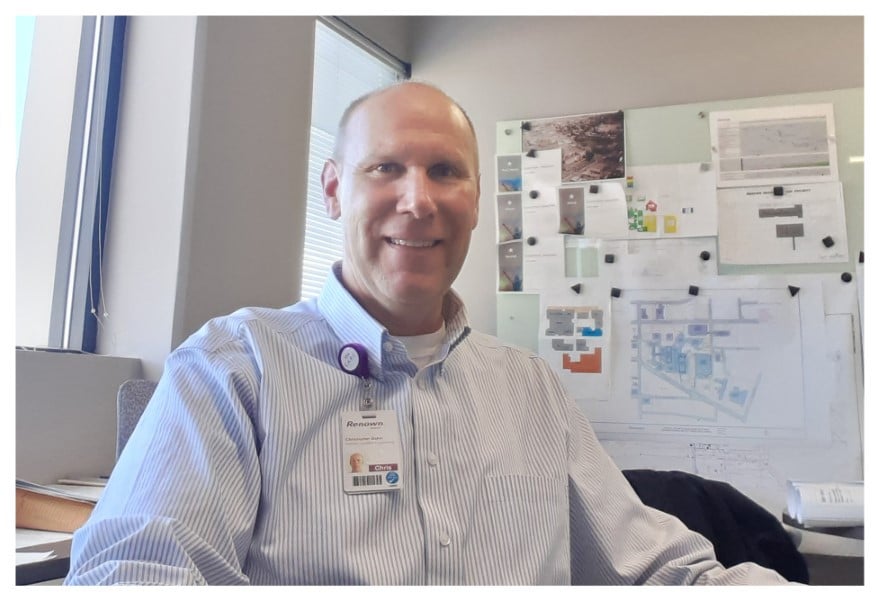 There's more planned
Though it was not built as an intensive care unit, the alternative care unit needed a ventilation system that supplied negative air pressure to prevent the coronavirus from spreading.
Baker says that major hurdle was overcome with design and expertise from Ainsworth Associates Mechanical Engineers while Greenheck Fan Corp. created the largest free-standing negative pressure facility in the U.S. in days, with the HVAC it built shipped on six trucks using tandem drivers around the clock to get them to the jobsite.
The project was completed in 10 days, although Renown still had to reckon with Mother Nature to achieve a constant 70-degree internal environment—no small feat because of Reno's high desert climate. Once the alternative care site was properly heated, Baker then had to worry about keeping it cooler as seasons changed. There was no time to stop and reflect on the achievement.
"The role I have in the organization never stops, turns off or goes to sleep," Baker says. "So even if I could hand off the proverbial keys, you still know it's a building with systems, and you never really rest even if you can exhale."
A 10-day turnaround on a new site to care for pandemic patients ought to be the achievement of the year, but Baker has started 2021 with projects that are part of Renown Health's facilities master plan, which includes upgrading the central utility plant.
It's a job requiring Renown Health to partially tear down the existing plant while keeping all systems online, and Baker plans to work with the same partners that built the alternative care site, he adds.
The new boiler systems, powered by natural gas, are far more efficient than the 1960s models now used and are expected to operate for 40 years. These boilers are complemented by new switching gear and six megawatts of backup generator power, he says.
When the new plant is completed and commissioned, parallel power will be generated for a time before the old plant is shut off and demolished to make way for a new hospital kitchen and materials management building.
Baker expects work to begin in June and new plant construction should take 18 months, with the new kitchen and materials building completed in about two years.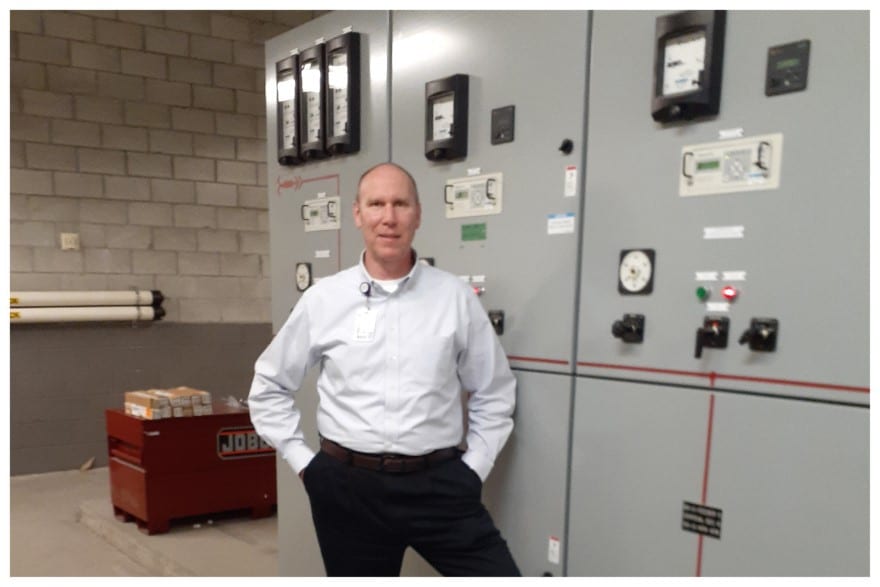 Engineering health
Baker's work is close to his heart, in part because it's also close to home. He grew up in the Reno area and studied engineering management at Grantham University. He's also an American Society for Health Care Engineering Certified Healthcare Facility Manager, one of two in the region and the only one in the Renown Health system.
His career in facilities management began with a journeyman machinist program, which Baker says gave him a feel for the industry and led to operations management roles and eventually to a director's role in food manufacturing. Up to that point, it was the most highly regulated environment he'd worked in, he adds.
In 2013, Baker joined Renown Health, first as a facilities manager at the South Meadows Medical Center. He soon expanded into environmental services, using his engineering background by applying infection prevention practices, introducing UVC disinfection equipment and adenosine triphosphate inspection processes.
He says Renown is the first health care system in the country to adopt the Association for the Healthcare Environment program, which happened as he trained and helped certify frontline environmental service staff on its requirements and practices.
"Being able to contribute on a daily basis brings a sense of ownership to the role," he explains. "If you're in this just as a job, you'd burn out quickly. But when you love it, you can bring forward the best you can and you have an opportunity to learn something new every day. I always have something new to learn, and I never become stagnant."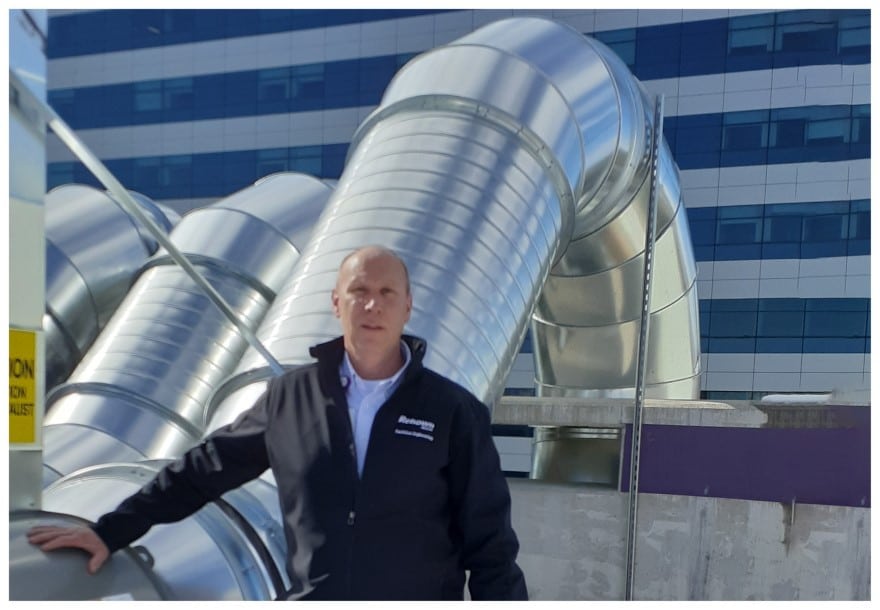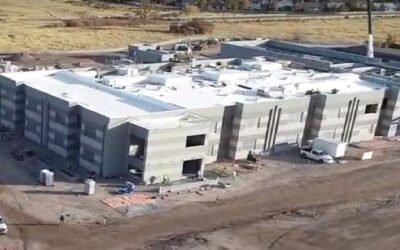 JWood Raw Elementary School The new J. Wood Raw Elementary School opened this August with just enough time for the 2023-2024 school year. Being one of four AAME designed elementary schools built in the last six years, this 87,000 square foot building provides 28 new...
read more