New High School is Open
The new Procter R. Hug High School opened in August 2022. This exciting project brought the first new high school to our region in nearly two decades and provides a state-of-the-art education space for our high school students. The new 298,000 square foot, three-story building has capacity for 2,200+ students and includes 40 general learning rooms, 11 science laboratories, 15 shared group rooms, 17 specialized labs for art, media, and career tech, a student commons, a 425-seat performing arts center, music suites, 2 gymnasiums, and a JROTC wing. The mechanical system consists of six 6-pipe water-to-water heat pumps that provide heating hot water and chilled water to 11 custom air handlers and various fan coils by accepting/rejecting heat from/to a geo-exchange bore field with 384 holes at 380 feet deep. Construction cost for this project was $252.72 million.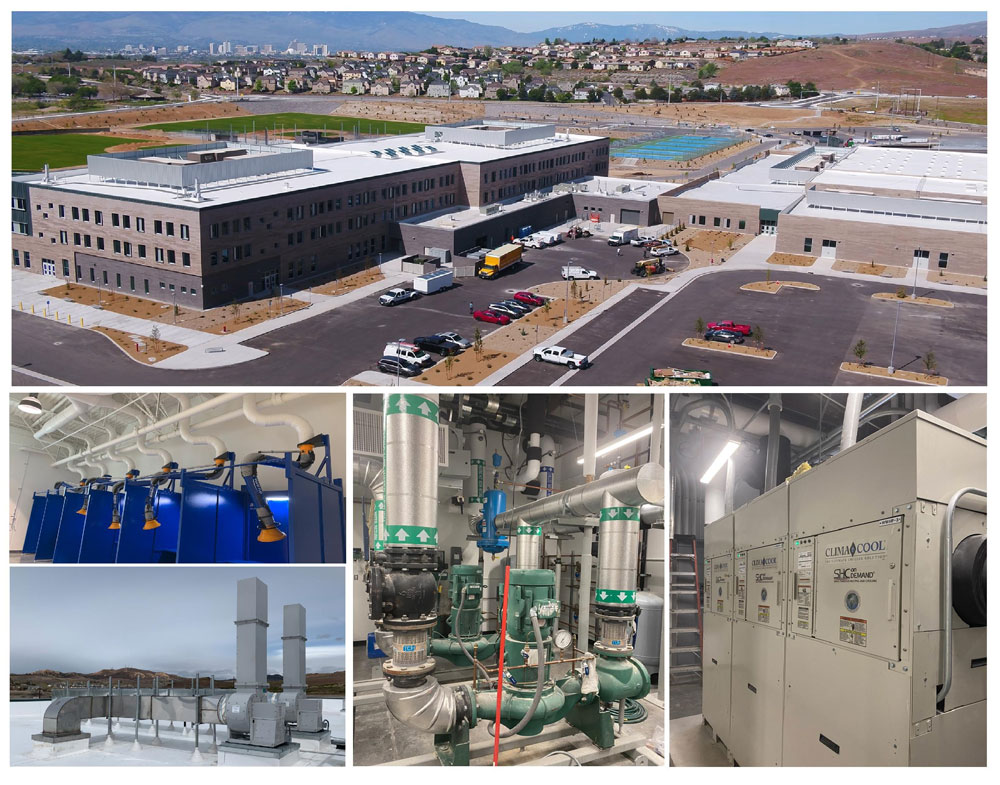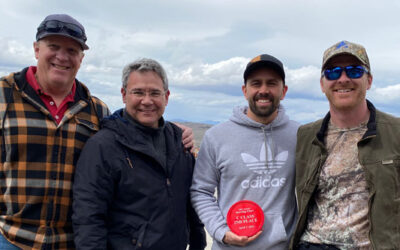 20th Annual ASHRAE Sporting Clays Shoot Several of our staff members recently participated in the Northern Nevada ASHRAE Chapter's 20th annual Clay Shoot. The cool, blustery conditions could not dampen the great time had by all in attendance. It was wonderful to...
read more