Introducing Matt Wieland 
We are pleased to introduce Matt Wieland as our newest Mechanical Designer. Matt has recently graduated from California Polytechnic State University, San Luis Obispo with a Bachelor's Degree in Mechanical Engineering and concentrated in HVACR. Matt's education took a hands-on approach in classes such as Thermodynamics, Heat Transfer, Fluid Mechanics, and Thermal System Design. His concentration in HVACR allowed him to explore classes such as Fundamentals of HVAC Systems, Air and Water System Design, Building Heating and Cooling Loads and Refrigeration Principals and Design. He was born and raised in Reno and can be found on the golf course and outdoors whenever he has the chance. We are excited to have Matt join our team.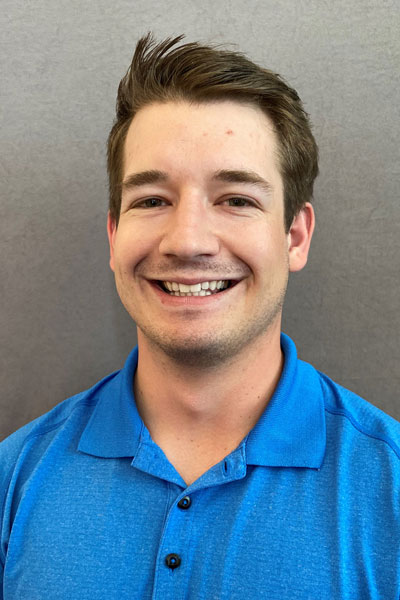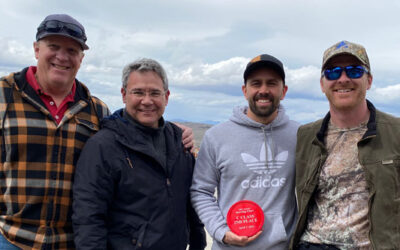 20th Annual ASHRAE Sporting Clays Shoot Several of our staff members recently participated in the Northern Nevada ASHRAE Chapter's 20th annual Clay Shoot. The cool, blustery conditions could not dampen the great time had by all in attendance. It was wonderful to...
read more