Introducing Jacob Roll
We are pleased to introduce Jacob Roll as our newest Mechanical Designer. Jacob is currently in his senior year at the University of Nevada, Reno working towards receiving his bachelor's degree in Mechanical Engineering. Jacob's education includes classes in the thermal sciences including thermodynamics, heat transfer, and fluid dynamics. He grew up in Carson City and enlisted in the United States Marine Corps after graduating high school where he served five years. We are very-excited to have Jacob join our team.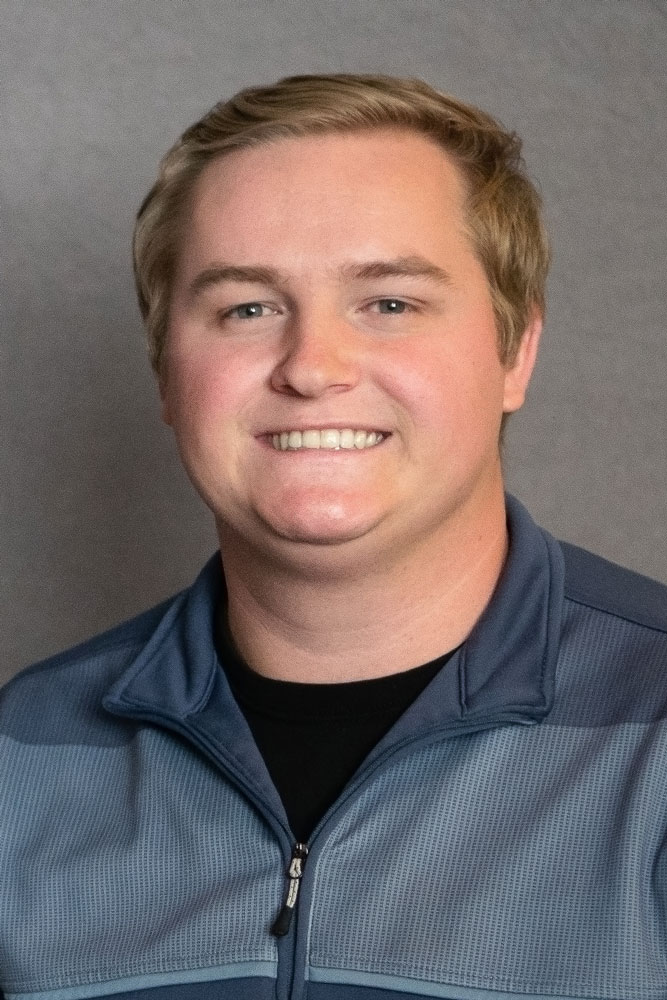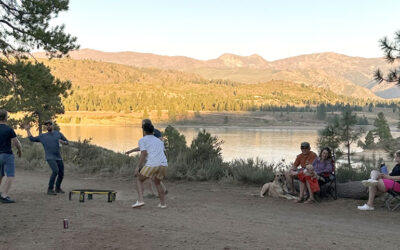 AAME Camping Weekend! While the fish weren't necessarily biting, the team had a wonderful time at our group camping activity over the summer. The weather was perfect and events included slam ball, fishing, swimming, biking, hiking, of course drinking, and most of all...
read more