Introducing Dave Mason
We are pleased to introduce Mr. David Mason as our newest Mechanical Engineer. Dave graduated from California Polytechnic, San Louis Obispo with a bachelor's degree in Engineering Technology. He grew up in Northern California and the Puget Sound area of Washington State. As a Mechanical Engineer living in California, Dave designed over two hundred facilities including fire stations, conservation camps, office buildings and laboratories. In his last position before coming to Nevada, Dave was the lead mechanical engineer for the State of California Department of Health Care Access and Information (formerly known as OSHPD). Dave is also a member of the technical committee for ASHRAE 170 – Ventilation of Health Care Facilities. Being an avid fisherman and golfer, Dave is very excited to be living in the Reno area and we are thrilled to have him on the team.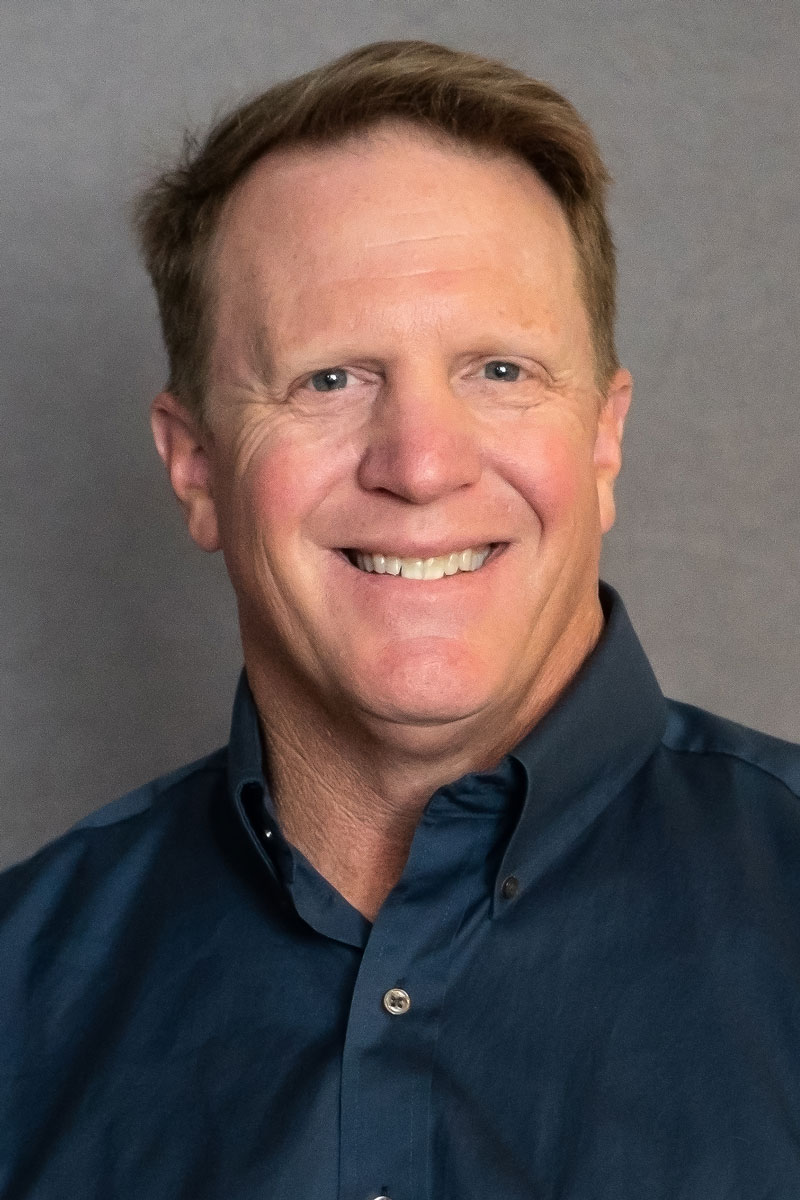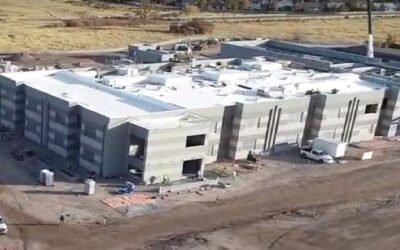 JWood Raw Elementary School The new J. Wood Raw Elementary School opened this August with just enough time for the 2023-2024 school year. Being one of four AAME designed elementary schools built in the last six years, this 87,000 square foot building provides 28 new...
read more