CONGRATULATIONS ALISON HALL!!!
On Thursday, Alison was introduced as a "2022 Woman of Achievement Honoree" at the Nevada Women's Fund 2022 Annual luncheon. Since 1983, Nevada Women's Fund has made a significant impact on women's lives, raising and awarding over $9 million in education scholarships to women from Northern Nevada and grant funding to organizations supporting women and children. The unique event celebrates the determination, passion, and dedication of women in our community and the businesses that support them. Considered Reno's largest business luncheon, nearly 1,400 professionals attend annually to honor the deserving woman in our community while supporting the Nevada Women's Fund's mission of Empowering Women to Achievement. We at AAME couldn't be prouder of our illustrious leader and look forward to supporting her and the Nevada Women's Fund for years to come.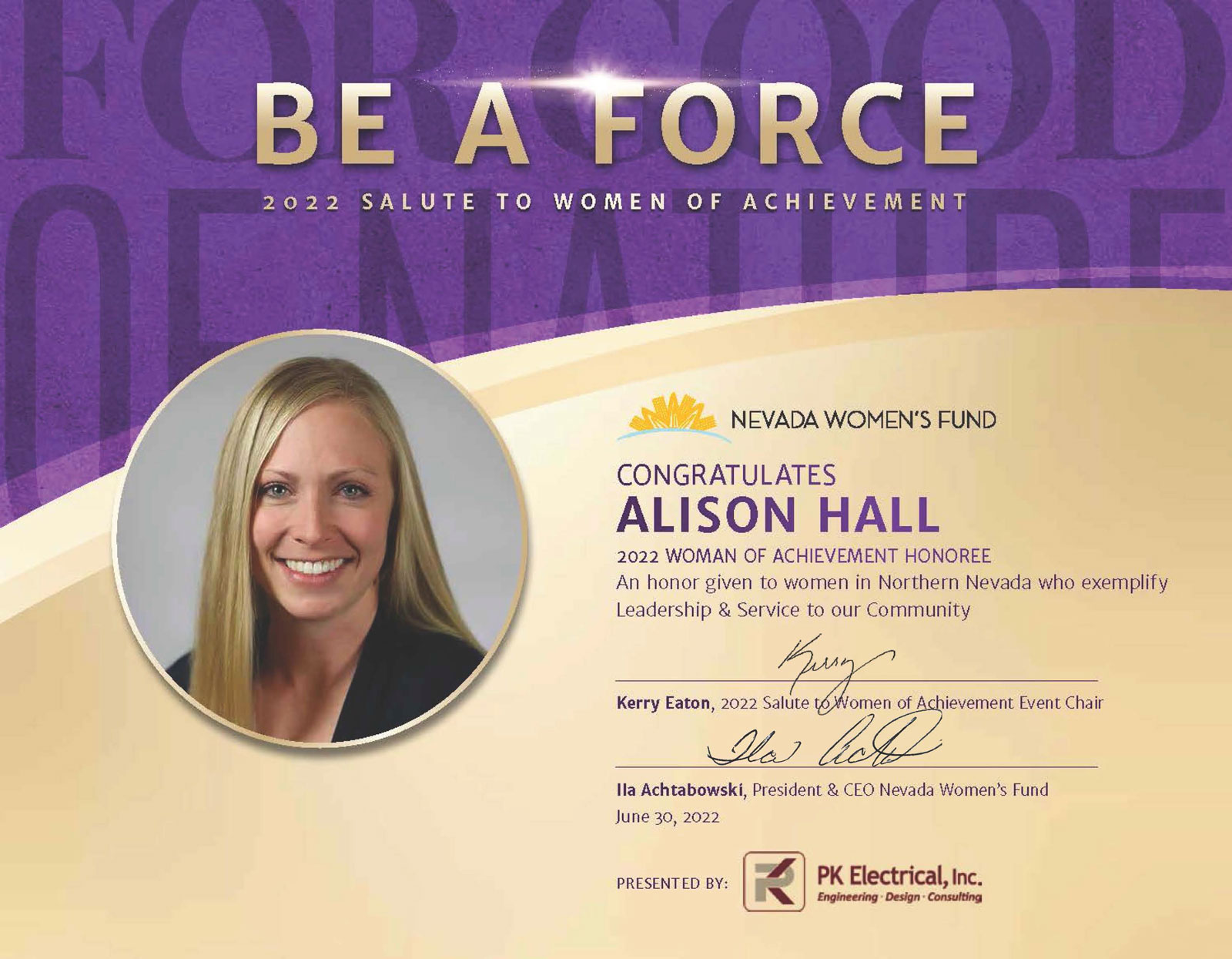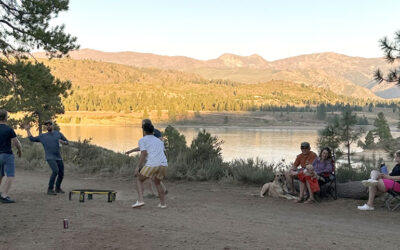 AAME Camping Weekend! While the fish weren't necessarily biting, the team had a wonderful time at our group camping activity over the summer. The weather was perfect and events included slam ball, fishing, swimming, biking, hiking, of course drinking, and most of all...
read more