AAME 2019 CHRISTMAS PARTY!
On Saturday, December 14th, AAME held its annual employee Christmas party.  This year, the event was hosted at the Peppermill and included dinner, drinks, dancing, and good old fashioned comradery.  We cannot be more thrilled with the evening.  Thank you all AAME employees for all the hard work in 2019 and Cheers to a successful 2020!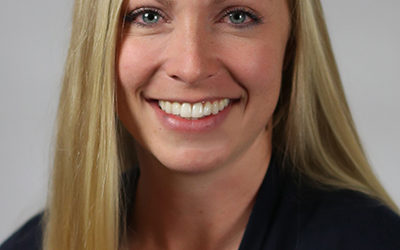 2020 Kirk T. Mescher Award In recognition of her work in designing energy efficient ground loop systems, Alison Hall has been awarded the 2020 Kirk T. Mescher Award. Ms. Lisa Meline, Fellow Member ASHRAE, represented TC 6.8, Geothermal Heat Pump and Energy Recovery...
read more