AAME 2019 CHRISTMAS PARTY!
On Saturday, December 14th, AAME held its annual employee Christmas party.  This year, the event was hosted at the Peppermill and included dinner, drinks, dancing, and good old fashioned comradery.  We cannot be more thrilled with the evening.  Thank you all AAME employees for all the hard work in 2019 and Cheers to a successful 2020!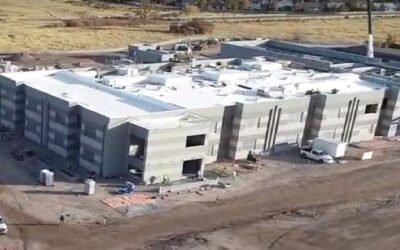 JWood Raw Elementary School The new J. Wood Raw Elementary School opened this August with just enough time for the 2023-2024 school year. Being one of four AAME designed elementary schools built in the last six years, this 87,000 square foot building provides 28 new...
read more