AAME 2019 CHRISTMAS PARTY!
On Saturday, December 14th, AAME held its annual employee Christmas party.  This year, the event was hosted at the Peppermill and included dinner, drinks, dancing, and good old fashioned comradery.  We cannot be more thrilled with the evening.  Thank you all AAME employees for all the hard work in 2019 and Cheers to a successful 2020!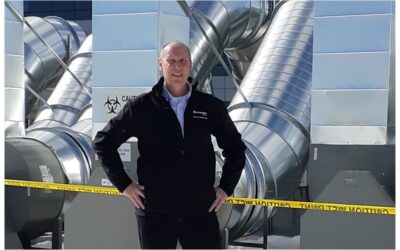 Reno parking garage becomes pandemic care space It's another Monday morning meeting as you settle in with a cup of coffee, chit chat about your weekend and focus on the agenda as your week begins. Wait. You want to do what? You want to do it by when? Such was the...
read more