AAME 2019 CHRISTMAS PARTY!
On Saturday, December 14th, AAME held its annual employee Christmas party.  This year, the event was hosted at the Peppermill and included dinner, drinks, dancing, and good old fashioned comradery.  We cannot be more thrilled with the evening.  Thank you all AAME employees for all the hard work in 2019 and Cheers to a successful 2020!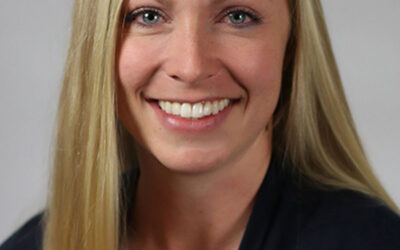 Alison CE: WIS Alison is the newest volunteer member of the Career Explorations: Women In Stem committee through the Nevada Career Studio, part of the Student Services Division of the University of Nevada.  This organization consists a group of female professionals...
read more