UNR Modular Chilled Water Plant – Phase II
Underground utility work is progressing for the second phase of the modular chilled water plant (MCP) at UNR.  The main piping connections consist of 20" diameter C900 PVC piping which will connect a new 1400 ton chilled water system into the South Campus Chilled Water loop, which currently feeds over 30 buildings on the UNR campus.  This project is a continuation of our phase I project which was constructed late 2015 – early 2016 and included the first module, containing two 225 ton magnetic bearing chillers and completing the underground chilled water loop infrastructure.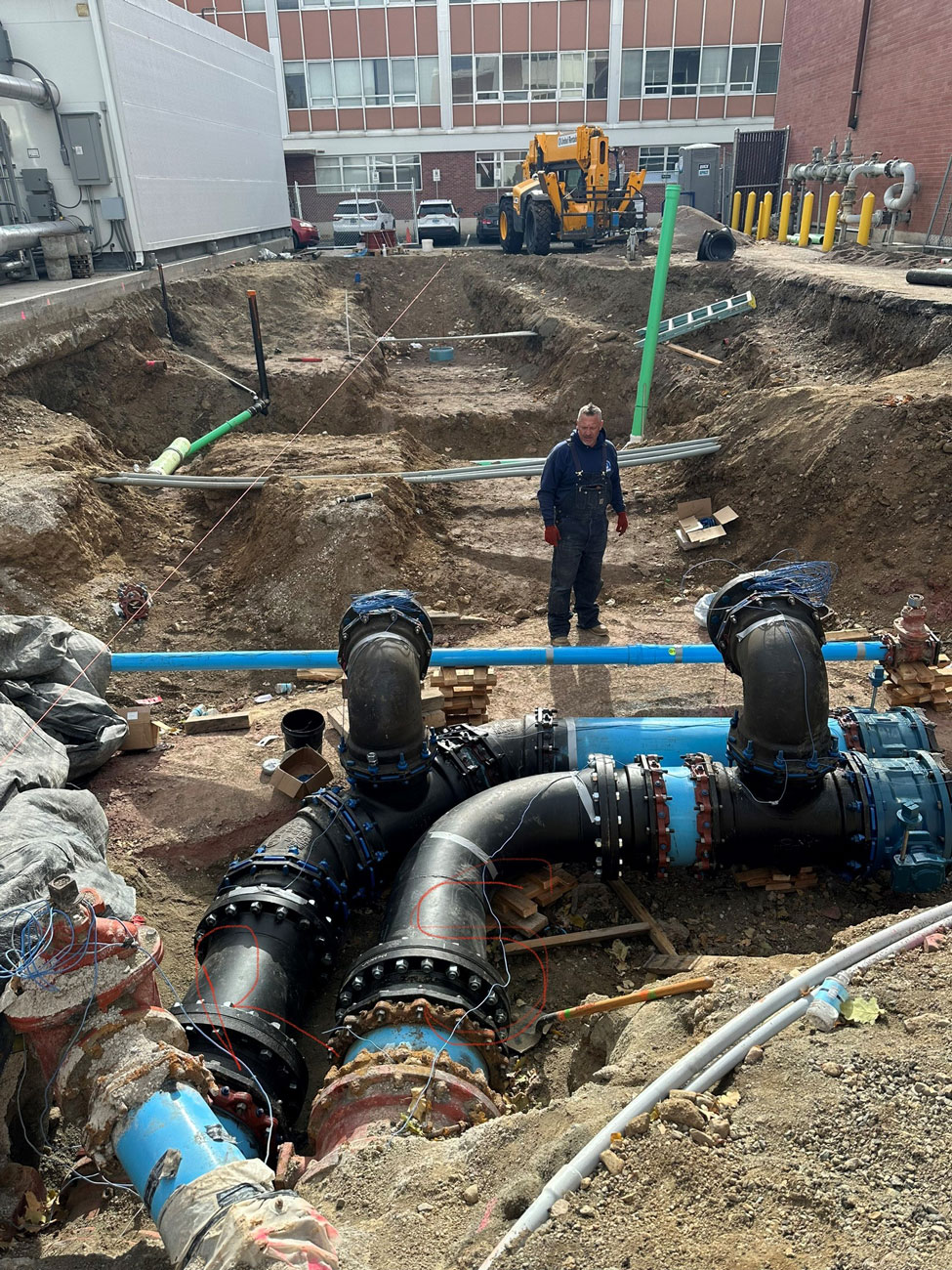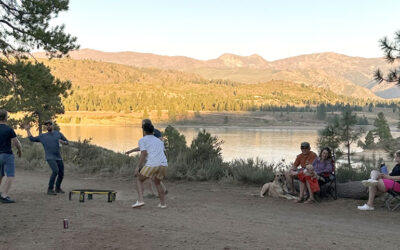 AAME Camping Weekend! While the fish weren't necessarily biting, the team had a wonderful time at our group camping activity over the summer. The weather was perfect and events included slam ball, fishing, swimming, biking, hiking, of course drinking, and most of all...
read more