UNR Argenta Dormitory is Open!
After several years of planning and development, we are thrilled to announce that the building will start receiving students. The residence hall had been closed since July of 2019 and has received several building updates. The reconstruction of the dormitory building included a complete renovation of the boiler room involving high-efficiency modular condensing style boilers, replacing laundry facilities utilizing 100% outdoor air units and exhaust fans, and altering existing HVAC and plumbing systems on the individual floors where needed. A remodel of the existing kitchen was also included as a part of the scope of work. With the campus now fully open after COVID, the extra dormitory rooms along with the newly refurbished Downunder Dining Commons will provide much needed relief to the student housing population.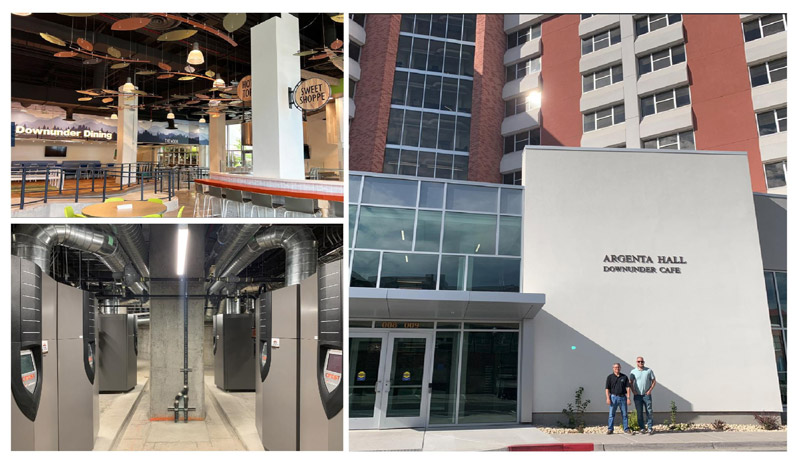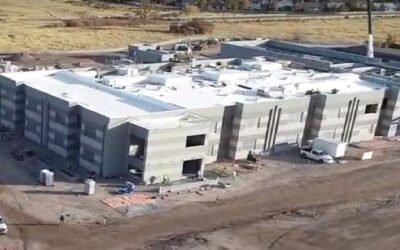 JWood Raw Elementary School The new J. Wood Raw Elementary School opened this August with just enough time for the 2023-2024 school year. Being one of four AAME designed elementary schools built in the last six years, this 87,000 square foot building provides 28 new...
read more