Renown Tahoe Tower – Level 5 & 9
Part of a larger facility master planning effort, the region's largest healthcare provider just got larger! At Renown Regional Medical Center in Reno, Renown Health just opened the new State-of-the Art Trauma ICU on the 9th floor of the Tahoe Tower, and a brand new NICU/PICU department on Tahoe 5. The Trauma ICU provides 34 patient rooms, each with a private bathroom and state-of-the-art equipment. Regarding the neonatal and pediatric intensive care units, Renown Children's Hospital will increase capacity from 39 to 49 bassinets, and capacity was increased from 11 to 16 private patient and family rooms on the PICU side. Our office has been working on the project for over two years and we're ecstatic to see the doors open with the increased medical capacity provided to our community.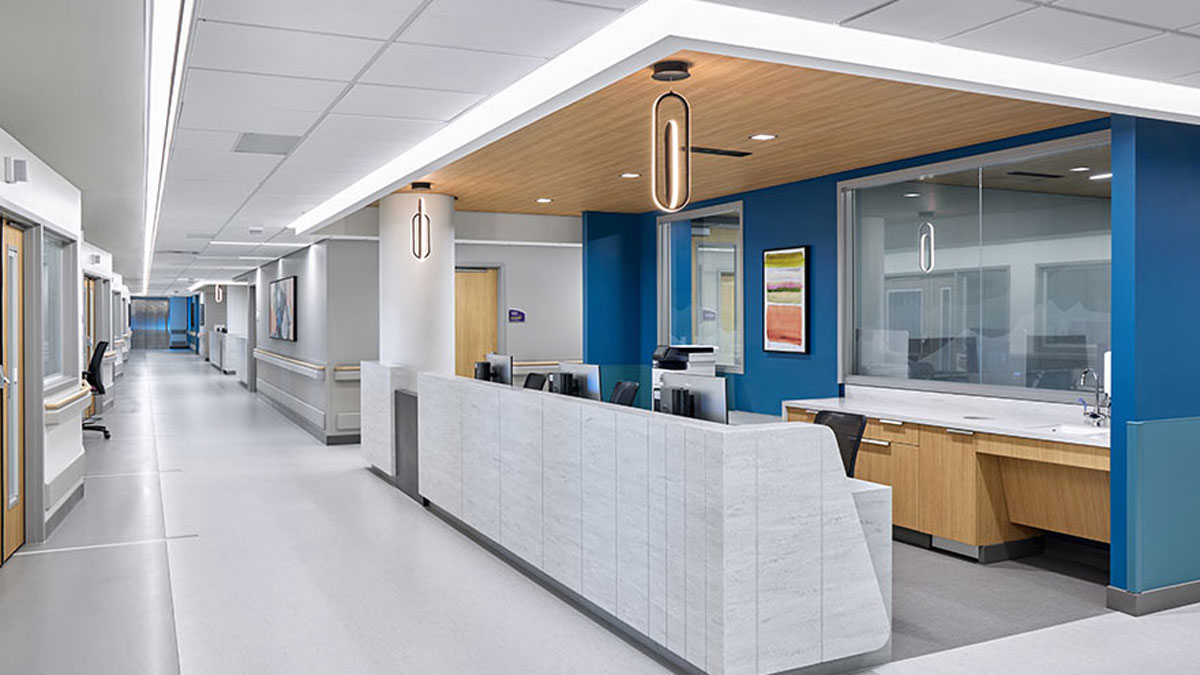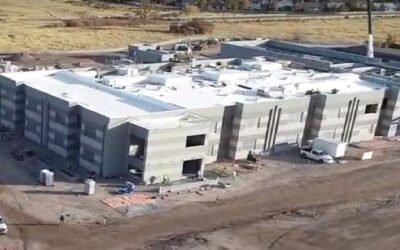 JWood Raw Elementary School The new J. Wood Raw Elementary School opened this August with just enough time for the 2023-2024 school year. Being one of four AAME designed elementary schools built in the last six years, this 87,000 square foot building provides 28 new...
read more