New O'Brien Middle School
In plenty of time for the '22/23 school year, the new O'Brien Middle School opened this past summer! Ainsworth Associates Mechanical Engineers was thrilled to be a part of the first project of its kind for Washoe County School District – a new public school built on site and adjacent to the existing. By integrating 6th grade classes, the project provided much needed over-crowding relief to the middle school student population in the North Valleys. The school also moved the campus's main entrance from Stead Blvd. to Silver Lake Blvd. substantially improving pedestrian safety. The O'Brien system features a revolutionary design coupling (140) 420' deep geo-exchange bore holes with centralized water-to-water heat pumps which deliver both heating and chilled water around the campus to traditional 4-pipe air handlers and fan coils.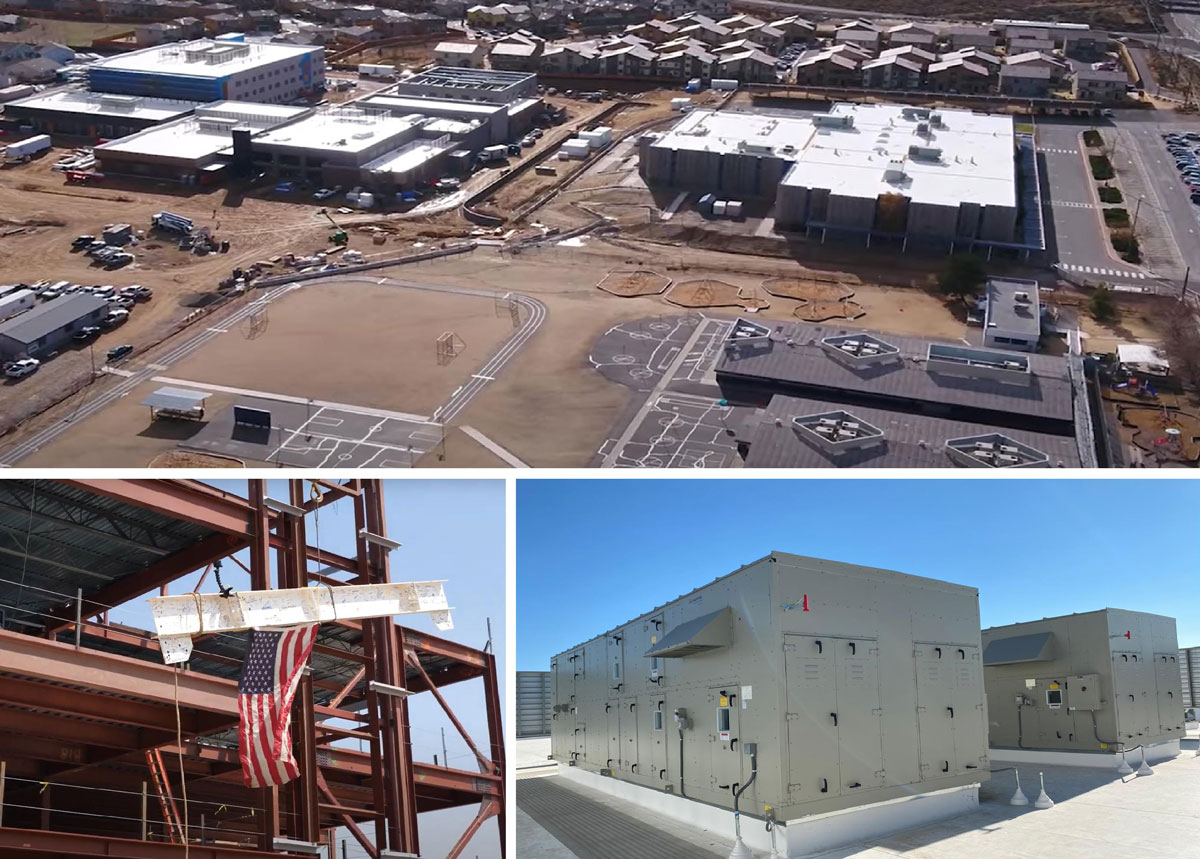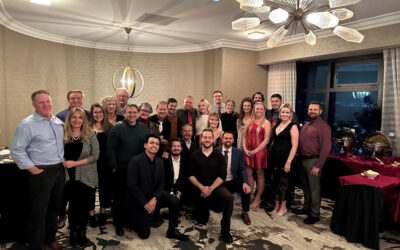 2022 Christmas Party One cold evening in mid-December, Ainsworth Associates Mechanical Engineers hosted an epic Christmas party at the Peppermill Resort in Reno. The evening featured plentiful imbibement, great food, upbeat music, and comradery amongst the...
read more