Michael Inskeep Elementary School
Ainsworth Associates Mechanical Engineers is proud to have been a part of the design team for this new elementary school in Cold Springs, Nevada.  This new $47.7 Million, 745-student elementary school has a ground source heat pump system which uses 190 400' deep boreholes to condition the school.  Construction is currently wrapping up just in time for the 2021-2022 school year.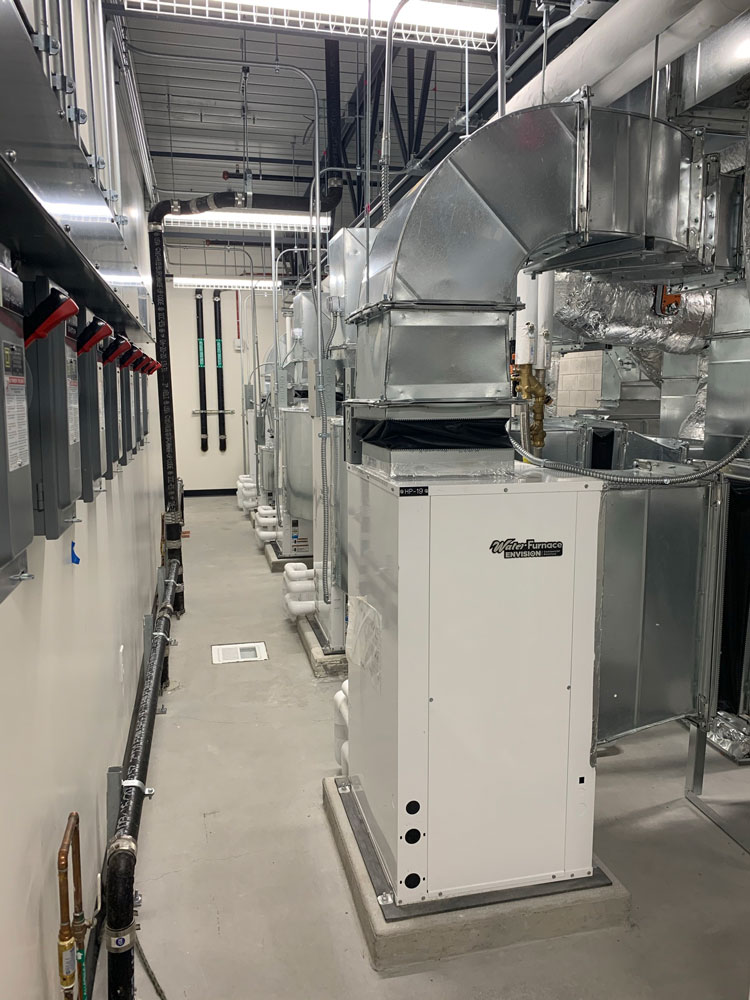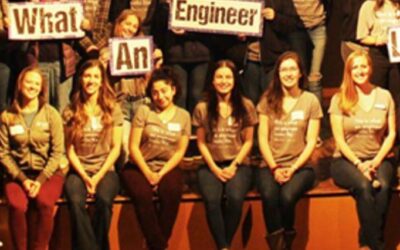 Introduce a Girl to Engineering Day – 2022 In celebration of National Engineering Week, local non-profit Envirolution partnered with the University of Nevada, Reno to host its first annual Introduce a Girl to Engineering Day. Forty-two girls participated...
read more