JWood Raw Elementary School
With construction ramping up, our team was able to observe substantial mechanical and plumbing progress on the new elementary school this past fall. The school's namesake worked as both teacher and administrator for the District for almost 40 years. The $46M project is scheduled to open in August and will provide much needed relief to the elementary-aged student population in South Reno. The project, formerly known as Rio Wrangler Elementary School, was designed by H+K Architects and is being constructed by Martin-Harris/Group West. The 86,000 square foot facility is provided HVAC by over 70 ground source heat pumps coupled to eight ground loop circuits with over 120 individual boreholes that exchange heat with the ground.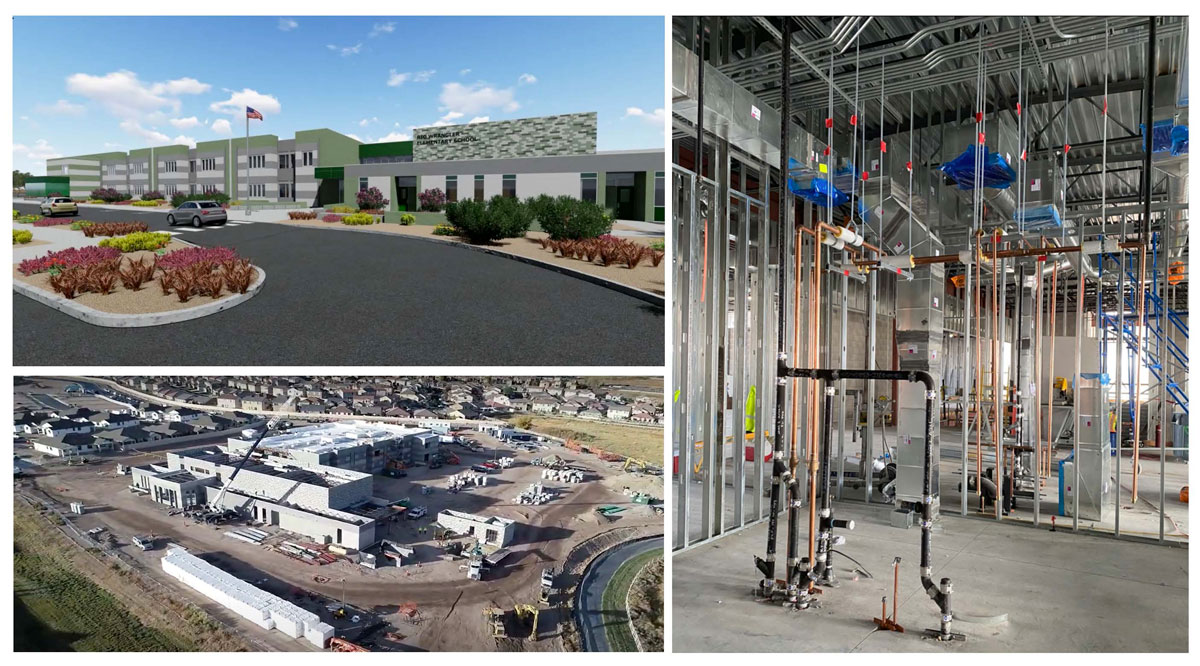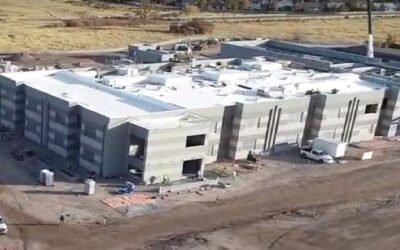 JWood Raw Elementary School The new J. Wood Raw Elementary School opened this August with just enough time for the 2023-2024 school year. Being one of four AAME designed elementary schools built in the last six years, this 87,000 square foot building provides 28 new...
read more