Introducing Wesley Wilson
We are pleased to introduce Wesley Wilson as our newest Mechanical Designer. Wesley is currently in his senior year at the University of Nevada, Reno working towards receiving his bachelor's degree in Mechanical Engineering. Wesley's education includes classes in the thermal sciences including thermodynamics, heat transfer, and fluid dynamics. Wes grew up in San Diego and enlisted in the United States Army after graduating high school, serving as a deep-sea diver for four years. Welcome to the team, Wes!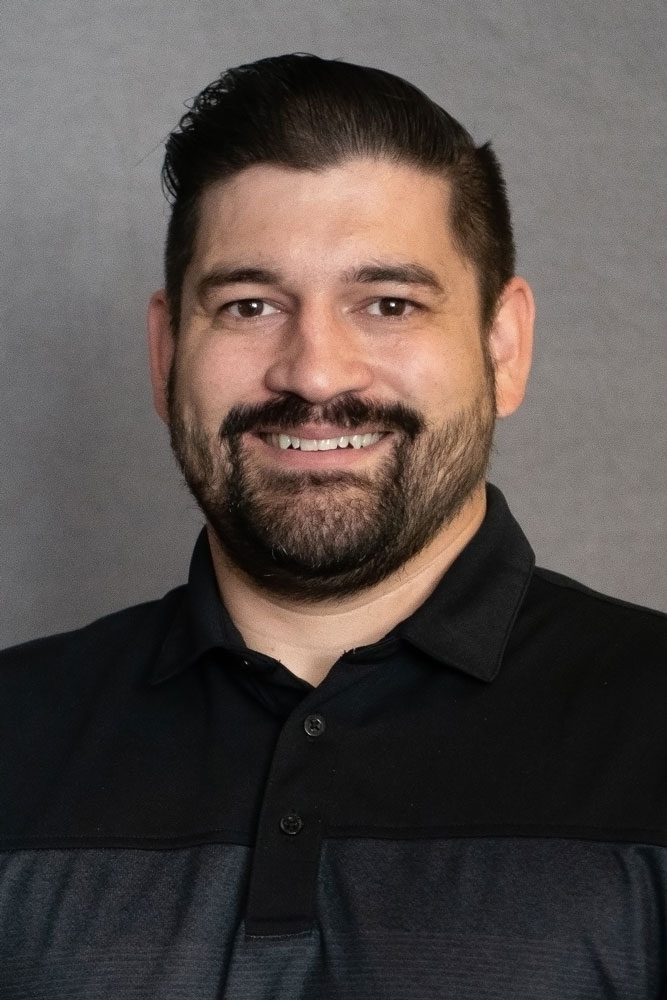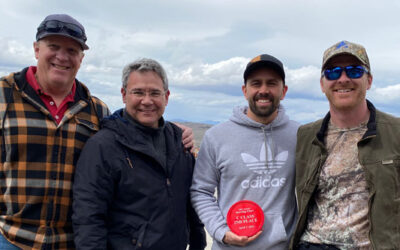 20th Annual ASHRAE Sporting Clays Shoot Several of our staff members recently participated in the Northern Nevada ASHRAE Chapter's 20th annual Clay Shoot. The cool, blustery conditions could not dampen the great time had by all in attendance. It was wonderful to...
read more