Introducing Austin Schroeder
We are pleased to introduce Austin Schroeder as our newest Mechanical Designer. Austin graduated in 2021 from the University of Nevada, Reno with a bachelor's degree in Mechanical Engineering. Austin's education includes classes in the thermal sciences including thermodynamics, heat transfer, and fluid dynamics. Born and raised in Reno, NV, Austin played two years of collegiate baseball before finishing his academic career. After owning and operating his own business for two years, Austin has decided to pursue a career in mechanical engineering. We are excited to have Austin join our team.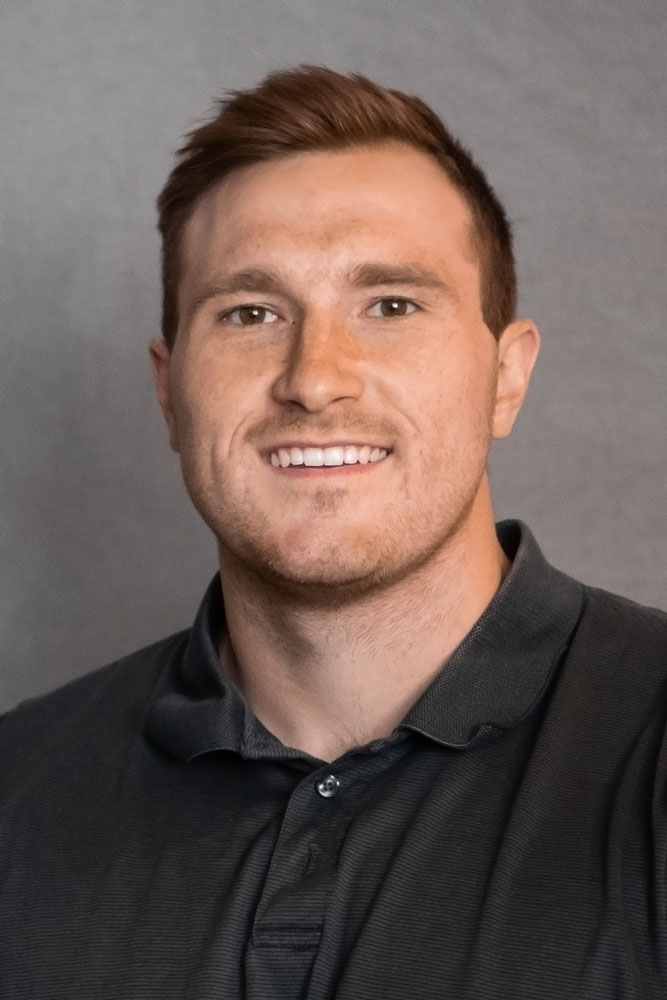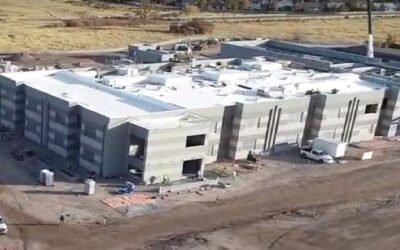 JWood Raw Elementary School The new J. Wood Raw Elementary School opened this August with just enough time for the 2023-2024 school year. Being one of four AAME designed elementary schools built in the last six years, this 87,000 square foot building provides 28 new...
read more