Ainsworth Associates Mechanical Engineers teamed up
Ainsworth Associates Mechanical Engineers teamed up with PK Electrical for our first ever CANstruction project! The 17th annual Design/Build Competition was held at Meadowood Mall in early March 2020 and benefits the Food Bank of Northern Nevada. Our sculpture was the Reno skyline, and captured some of downtowns most prominent buildings. The entire sculpture was modeled in Revit before the build began, with a separate family created for each type of can. Our favorite part? Hanging out with PK Electrical all day during the build. Thanks guys!!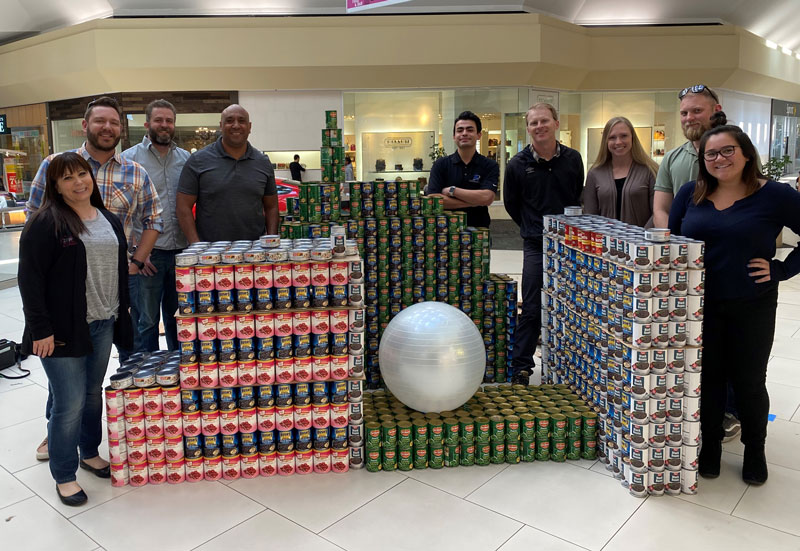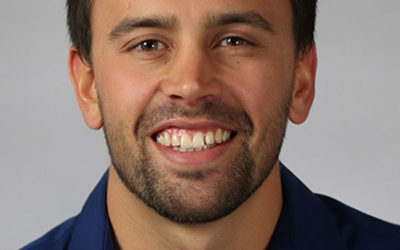 Congratulations Cruz We are pleased to announce that Cruz Kerver has recently passed his Principles and Practice of Engineering (PE) Exam!  Cruz is a University of Nevada, Reno graduate with a Bachelor's Degree in Mechanical Engineering and Minors in Mathematics and...
read more