Great Basin Hall receives LEED Gold Certification
Our most recent residence hall project, Great Basin Hall, which opened at the University of Nevada, Reno in 2018, has recently earned LEED Gold Certification. LEED, which stands for Leadership in Energy and Environmental Design, is "the most widely used green building rating system in the world," according to the U.S. Green Building Council. It provides a framework for creating "healthy, highly efficient and cost-saving green buildings." Earning LEED Gold Certification is a crowning achievement in sustainability.
While the newest on-campus residence hall was completed and opened in 2018, the formal certificates for the achievement were only received by the University earlier this month (January 2020).
There are only four LEED-certified buildings on the University's campus.  Our office also provided Mechanical Engineering design services for the LEED Silver Certified Living Learning Community residence hall in 2008.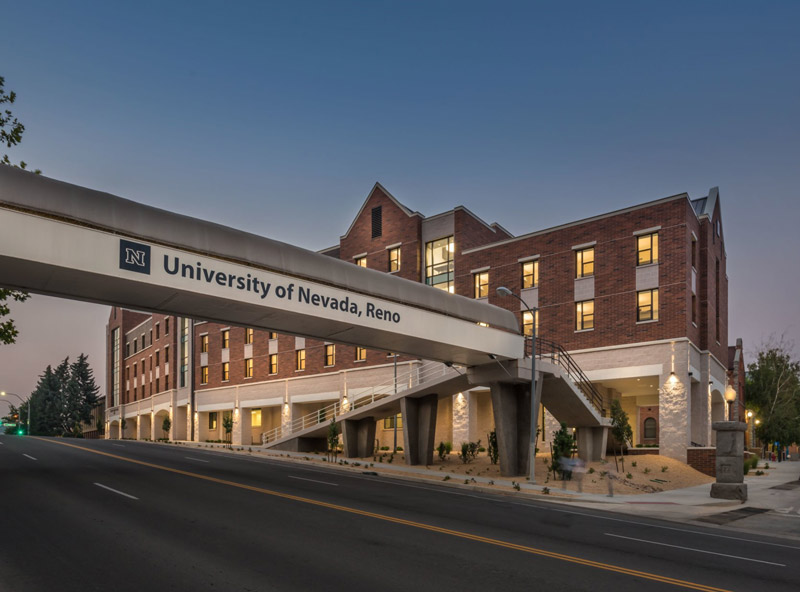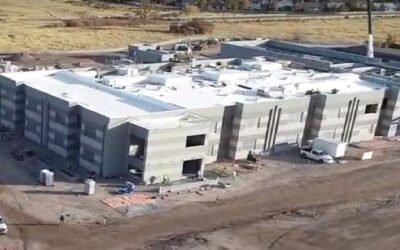 JWood Raw Elementary School The new J. Wood Raw Elementary School opened this August with just enough time for the 2023-2024 school year. Being one of four AAME designed elementary schools built in the last six years, this 87,000 square foot building provides 28 new...
read more