Fernley Gym Topping-Off Ceremony
On a beautiful June day, the final structural beam was placed at the new Fernley Gym and Kitchen Facility in Fernley, NV. Lyon County School District officials, employees, project design team members from Paul Cavin Architects, CFBR Structural Engineers, Ainsworth Associates Mechanical Engineers, PK Electrical, and the Core Construction team were present to sign the beam and witness it being lifted into the air and placed into its designated spot. Also on hand was the City of Fernley Mayor Neal McIntyre, a 62 year resident of Fernley, instrumental in the early stages to get the project considered and funded.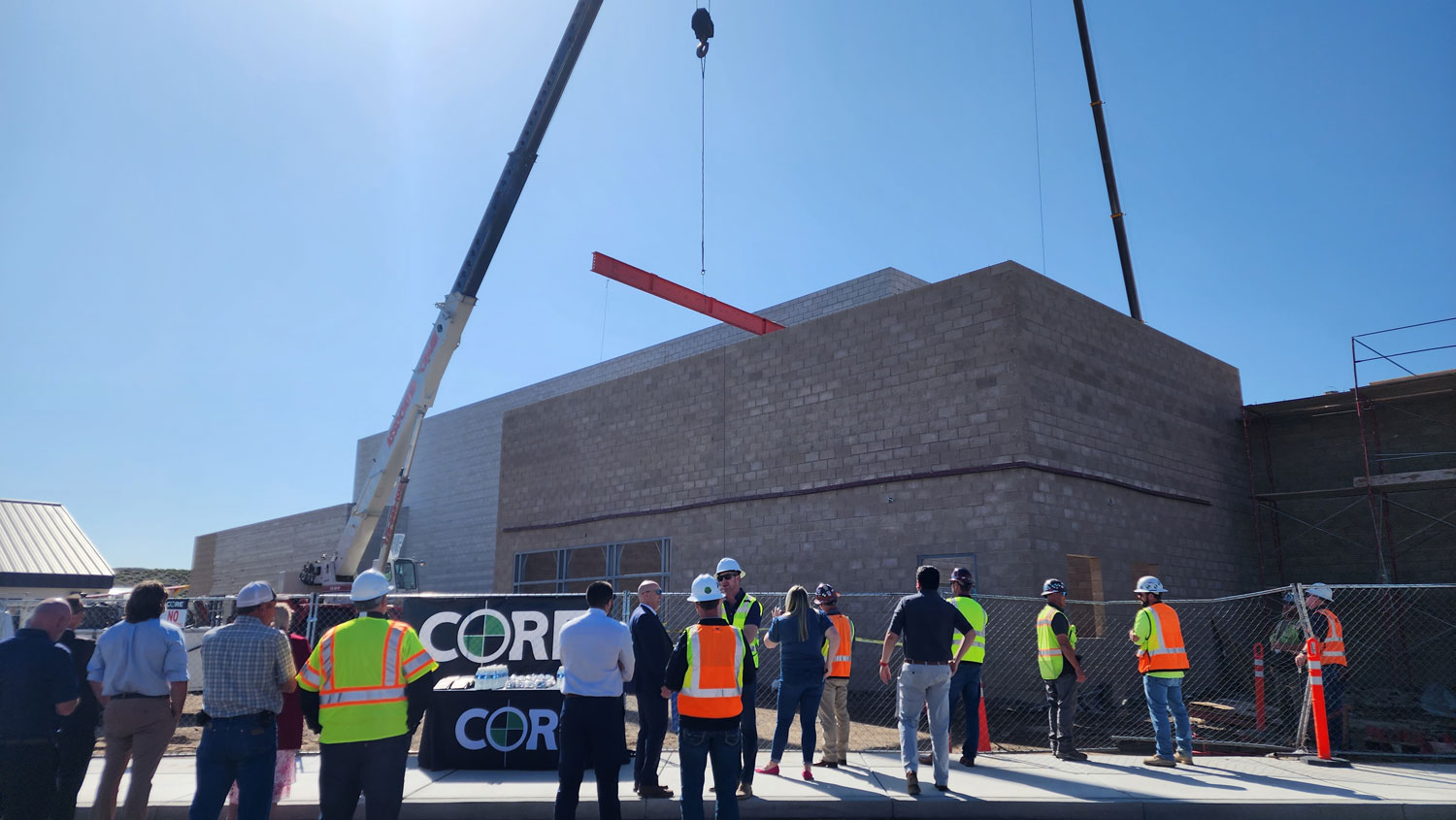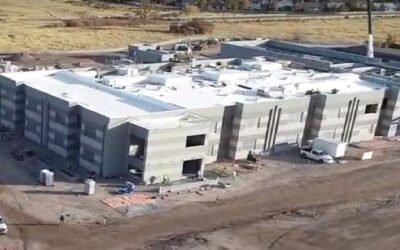 JWood Raw Elementary School The new J. Wood Raw Elementary School opened this August with just enough time for the 2023-2024 school year. Being one of four AAME designed elementary schools built in the last six years, this 87,000 square foot building provides 28 new...
read more