East Valley Elementary School
Ainsworth Associates Mechanical Engineers is proud to have provided our mechanical and plumbing design expertise to support the 10 classroom addition at East Valley Elementary School in Fernley, Nevada. The new addition included upgrades to the existing mechanical room, and a new 130 ton air cooled chiller. The addition also included new student and staff restrooms as well as a new teachers lounge. The project is near completion and will be ready to welcome approximately 260 students and staff on day one of the 2021-22 school year.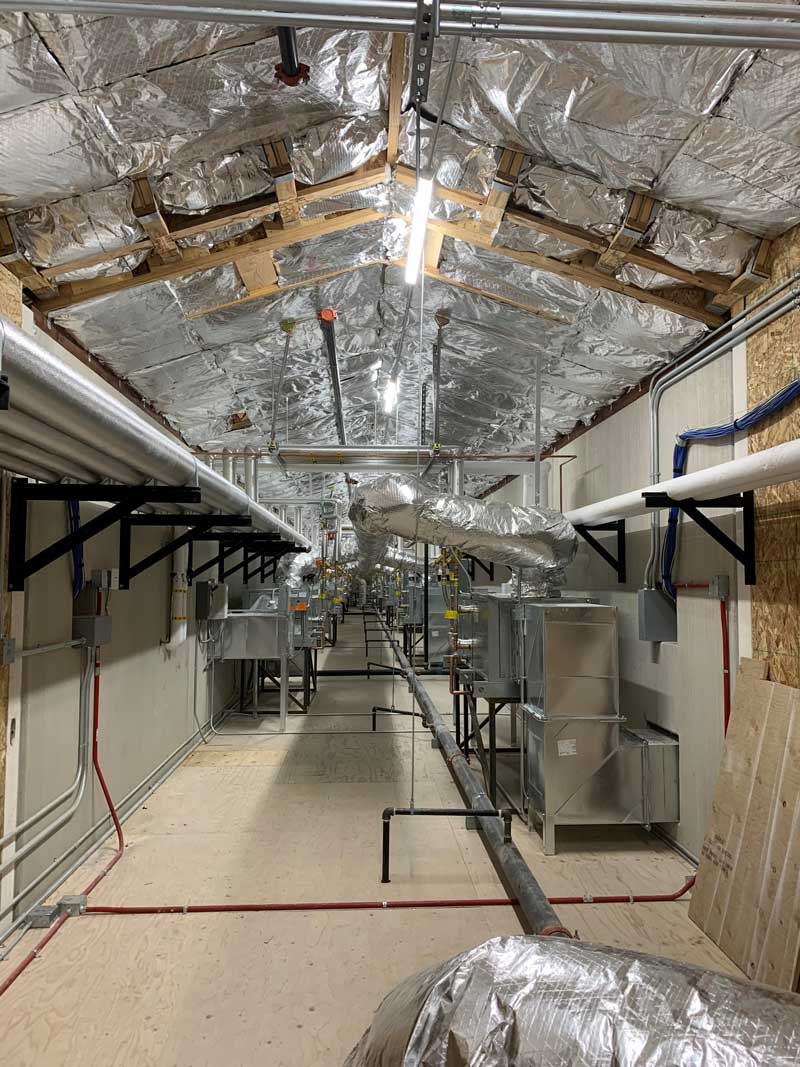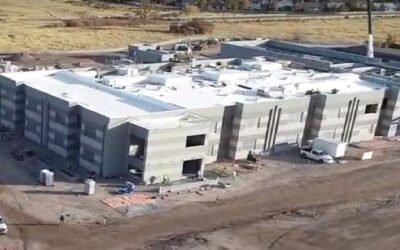 JWood Raw Elementary School The new J. Wood Raw Elementary School opened this August with just enough time for the 2023-2024 school year. Being one of four AAME designed elementary schools built in the last six years, this 87,000 square foot building provides 28 new...
read more