Congratulations Jacob Roll and Wes Wilson!
Jacob and Wes are officially graduates in the Class of 2023. Both gentlemen earned Bachelor of Science Degrees in Mechanical Engineering from the University of Nevada Reno. We would like to extend our warmest welcome to Jacob and Wes as they begin their full-time careers with Ainsworth Associates Mechanical Engineers. Hats off to you two!!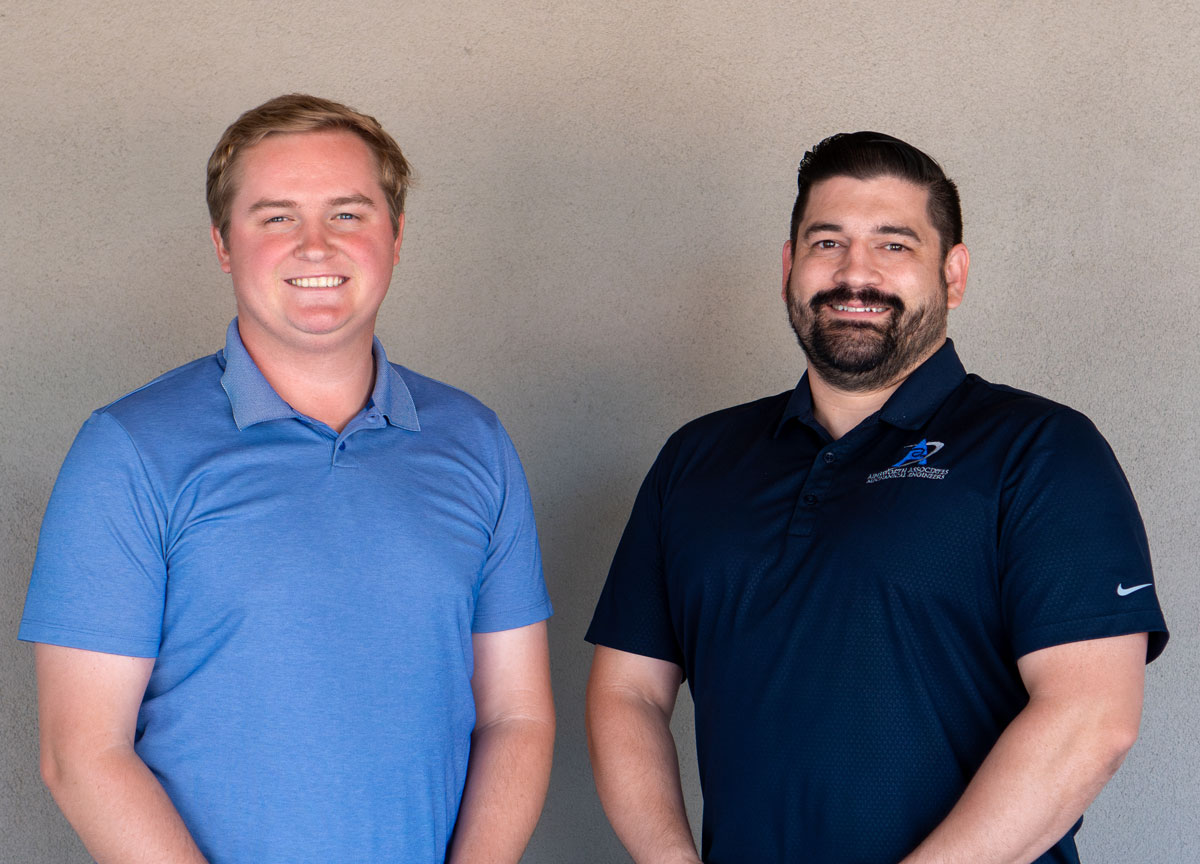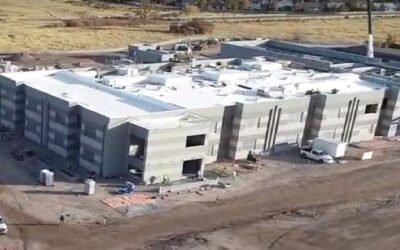 JWood Raw Elementary School The new J. Wood Raw Elementary School opened this August with just enough time for the 2023-2024 school year. Being one of four AAME designed elementary schools built in the last six years, this 87,000 square foot building provides 28 new...
read more