Annual Teal Fleur-De-Lis Corn Hole Tournament
AAME had a great time competing in and sponsoring the annual Teal Fleur-De-Lis Corn Hole Tournament. Despite a rigorous training regimen, the two AAME teams participating had questionable performances, to say the least. Nevertheless, everybody came away a winner by enjoying a day full of great competition, food, drinks, company, and being able to contribute to a noteworthy cause. The Teal Fleur-De-Lis Corn Hole Tournament is an annual event put on by the Teal Fleur-De-Lis Scholarship Fund in memory of Daniel and Madilyn Gabica. Proceeds from the event go towards funding scholarship opportunities for students attending Sparks High School.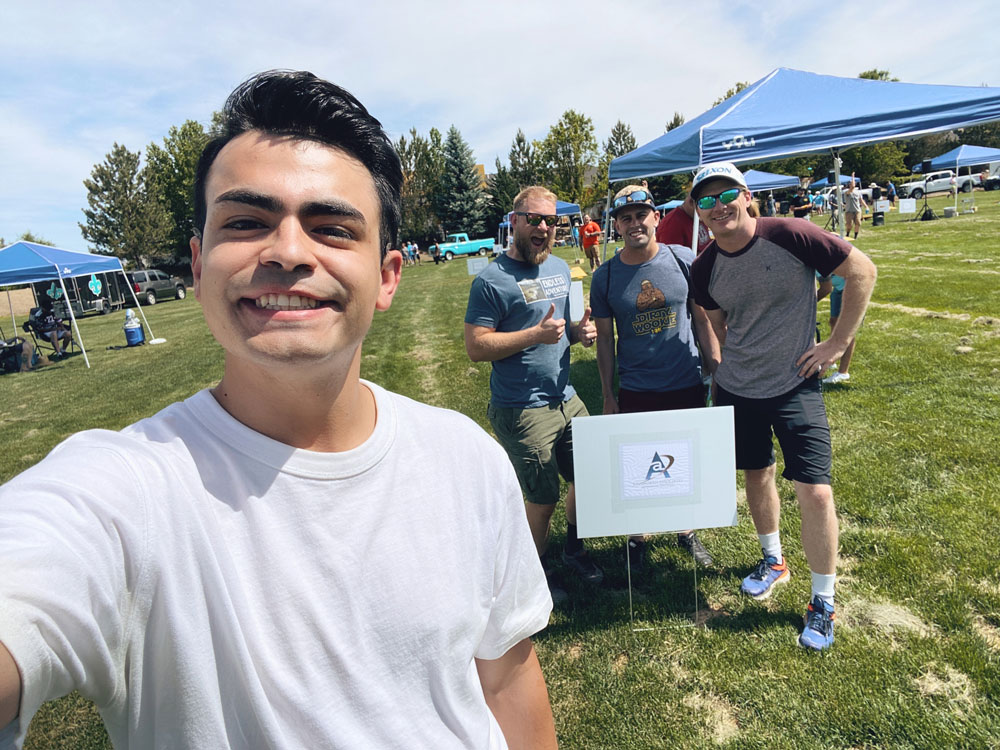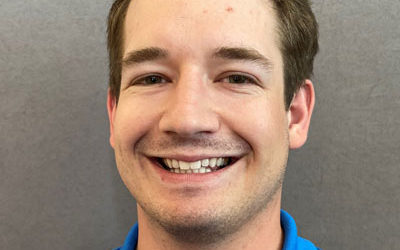 Introducing Matt Wieland  We are pleased to introduce Matt Wieland as our newest Mechanical Designer. Matt has recently graduated from California Polytechnic State University, San Luis Obispo with a Bachelor's Degree in Mechanical Engineering and concentrated in...
read more