AEE Nevada Golf Event
The Association of Energy Engineers Nevada Chapter proudly presents the 9th Annual 2022 AEE Nevada Golf Event! This event was held at the Wolf Run Golf Club in Reno. In addition to spending the day with fellow peers in the industry, the funds raised from this event were able to fund scholarships for local university students interested in continuing their education in related fields. A big thank you to the event organizers and sponsors for putting this together!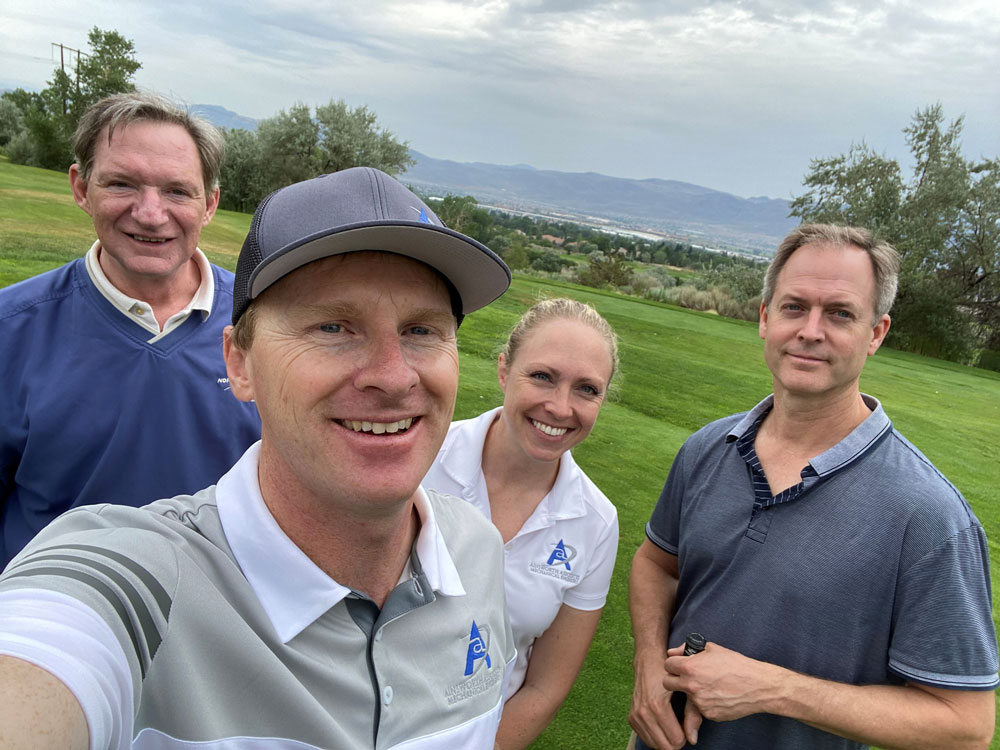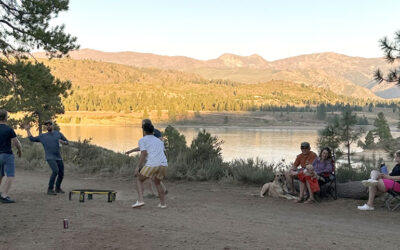 AAME Camping Weekend! While the fish weren't necessarily biting, the team had a wonderful time at our group camping activity over the summer. The weather was perfect and events included slam ball, fishing, swimming, biking, hiking, of course drinking, and most of all...
read more