AAME Camping Weekend!
While the fish weren't necessarily biting, the team had a wonderful time at our group camping activity over the summer. The weather was perfect and events included slam ball, fishing, swimming, biking, hiking, of course drinking, and most of all – good 'ol fashioned comradery. Thanks to all who participated for the adventures, and we'll see you on the next one!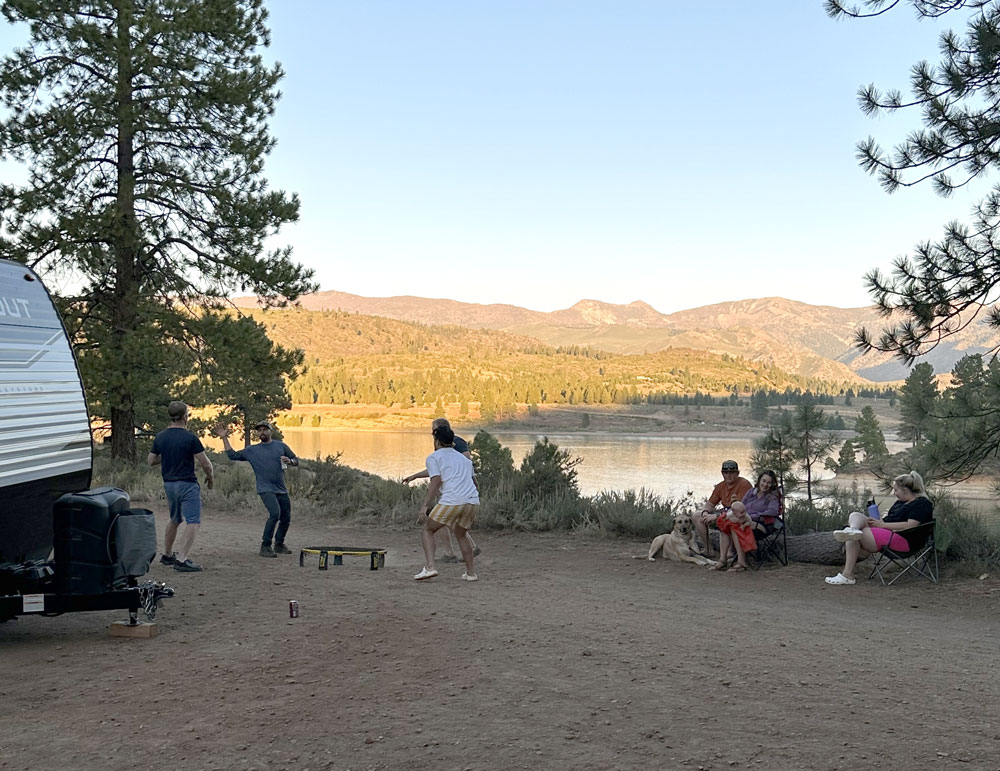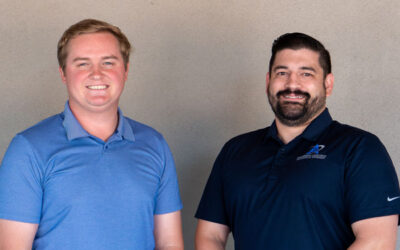 Congratulations Jacob Roll and Wes Wilson! Jacob and Wes are officially graduates in the Class of 2023. Both gentlemen earned Bachelor of Science Degrees in Mechanical Engineering from the University of Nevada Reno. We would like to extend our warmest welcome to Jacob...
read more