2022 Poker Tournament
The 2022 Annual ASHRAE Poker Tournament was a fantastic event. The Texas Hold'em style tournament took place at Taps and Tanks, a Great Basin Brewing facility in Reno, NV where delicious food and beverages were provided. Three tables of about 8-10 people filled up with members of ASHRAE and people within the HVAC community eager to place some bets. Among these players was John (who is the current ASHRAE chapter president in the Reno area, and who coordinated this event), Anthony, Matt, Mark, Cruz, and Morgan from the Reno office. After an intense last couple of hands at the final table, Cruz was able to finish 2nd place behind Adrienne Thomle, who is on the board of directors for ASHRAE. Various prizes were also raffled off towards the end of the event.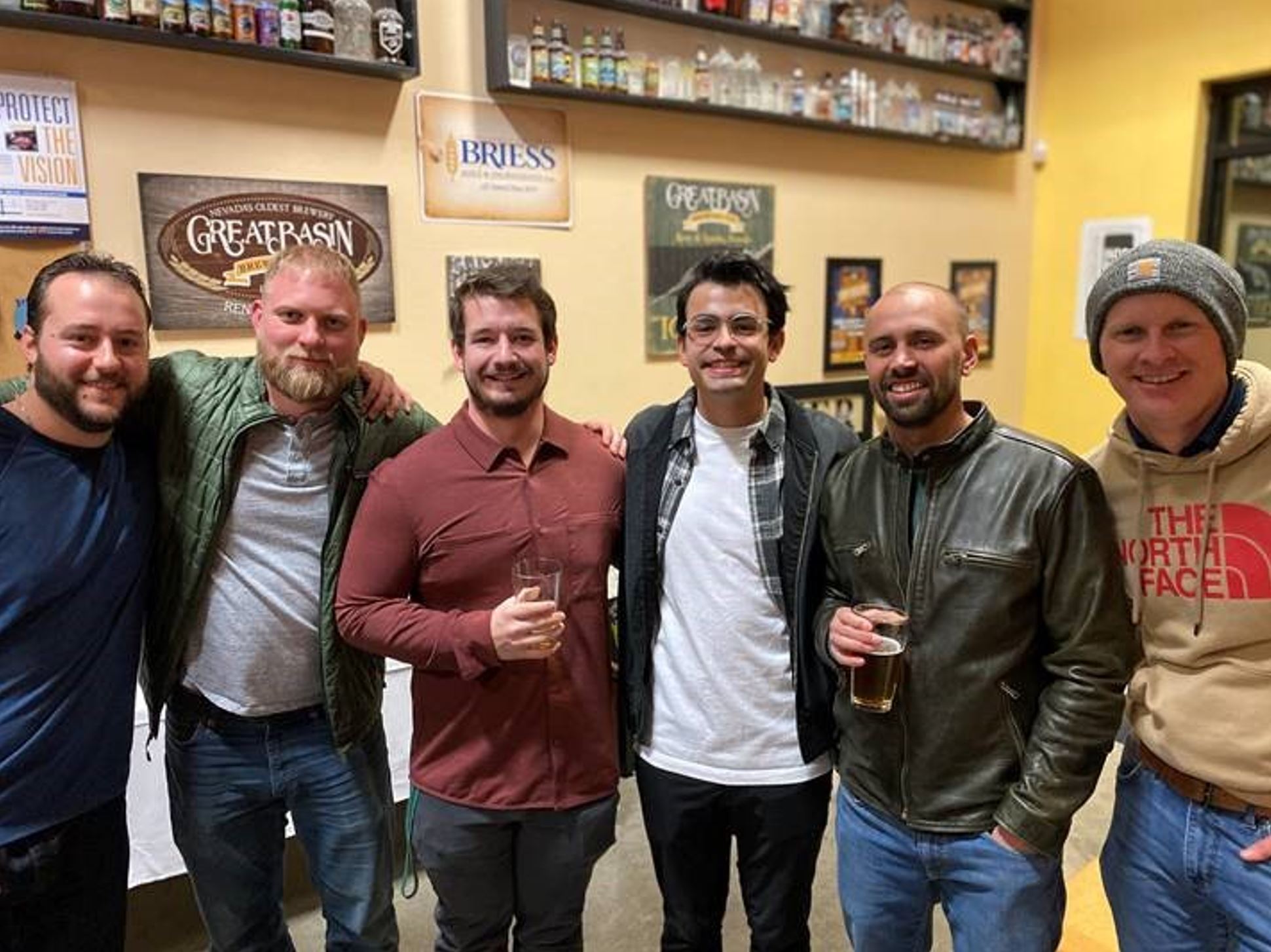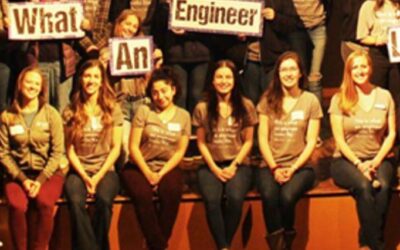 Introduce a Girl to Engineering Day – 2022 In celebration of National Engineering Week, local non-profit Envirolution partnered with the University of Nevada, Reno to host its first annual Introduce a Girl to Engineering Day. Forty-two girls participated...
read more