2020 Kirk T. Mescher Award
In recognition of her work in designing energy efficient ground loop systems, Alison Hall has been awarded the 2020 Kirk T. Mescher Award.
Ms. Lisa Meline, Fellow Member ASHRAE, represented TC 6.8, Geothermal Heat Pump and Energy Recovery Applications, and presented the award to Ms. Hall at the ASHRAE Northern Nevada Chapter meeting in January of 2021.
The Kirk T. Mescher Award recognizes professional engineers, teaching faculty and engineering students who have a passion to find new and creative ways to make projects as energy efficient but as simple as possible. Mescher, Fellow ASHRAE, was active in ASHRAE including stints serving on the Society's Finance and Society Rules committees. Mescher, who died in 2015, is a former member of TC 6.8.
Congratulations, Alison!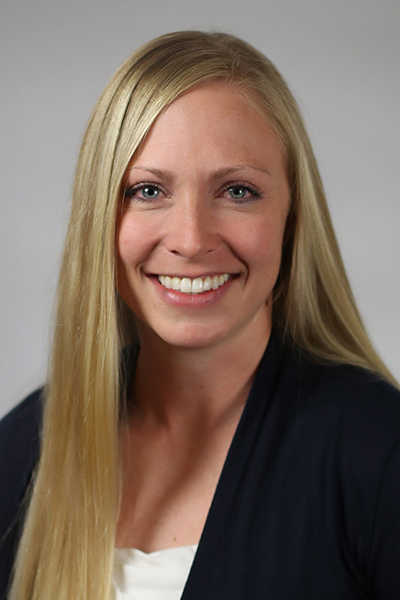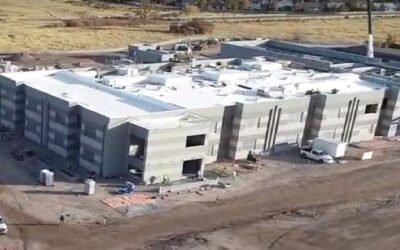 JWood Raw Elementary School The new J. Wood Raw Elementary School opened this August with just enough time for the 2023-2024 school year. Being one of four AAME designed elementary schools built in the last six years, this 87,000 square foot building provides 28 new...
read more