Procter R. Hug High School Topping Out Ceremony
Ainsworth Associates Mechanical Engineers recently attended the Topping Out Ceremony for the new Proctor R. Hug High School in Sparks, NV.  With a capacity of 2,200 students, this is the first new High School in the Washoe County School District in nearly two decades.  The new 295,000 square foot three-story facility will provide a state-of-the-art education space including 40 general learning rooms, 11 science labs, 15 shared group rooms, 17 specialized labs for art, media, and career tech, a student commons, a 425-seat performing arts center, music suits, 2 gymnasiums, and a JROTC room.  AAME designed the Mechanical and Plumbing systems for this project, including a new geothermal wellfield for building heating, cooling, and domestic hot water generation.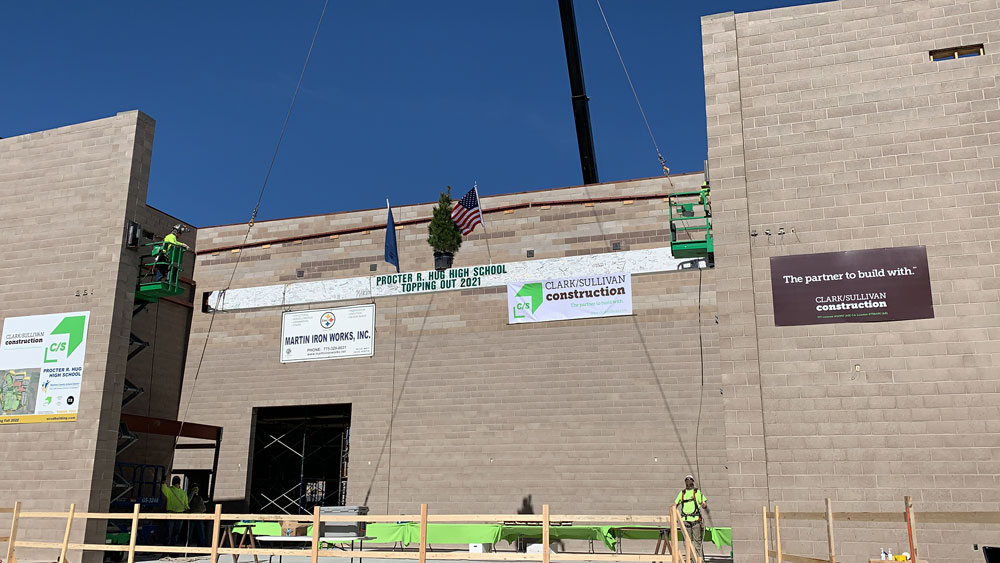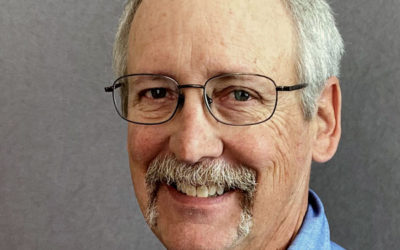 Newest Team Member:  Larry Green Ainsworth Associates Mechanical Engineers is pleased to announce the hiring of our newest team member:  Larry Green.  Larry is a licensed PE and brings a long and diverse experience level to the team.  Larry once worked for Peterson...
read more